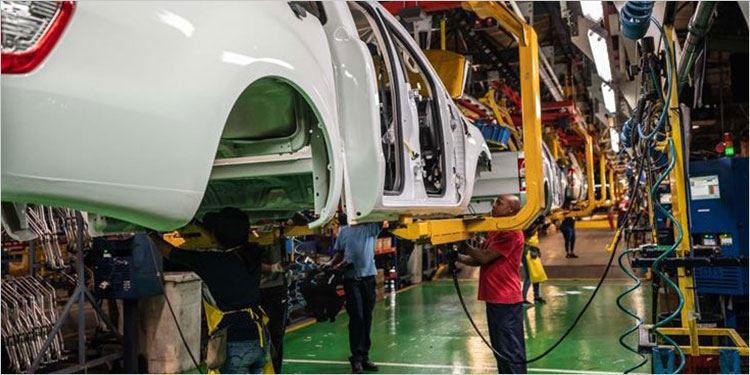 Supportive Policy is certainty a flexible thinking which will play an important role as Africa increasingly looks to the automotive industry to grow its industrialization footprint, says Thomas Schaefer, chairperson and MD at Volkswagen Group South Africa (VWSA), as well as chairperson of the African Association of Automotive Manufacturers (AAAM).
Under the Schaefer's leadership, the German automaker has been examining to expand its business reach beyond South Africa to a number of African countries, including Ghana, Nigeria, Rwanda and Ethiopia.
Schaefer said VWSA is "really happy" with its position and profitability in the South African market, as it provides the company with favorable circumstances to "look more into Africa".
On the home front, the South African government's newly approved and revised Automotive Production and Development Programme (APDP) which provides guidance and stability for the industry up to 2035, allowing for flow of investment.
"The policy is in proper shape. It will help the country and the industry to move to the advance level," says Schaefer.
The APDP works towards an ideal target of 60% local parts content – not to be enforced – on all vehicles assembled in South Africa, as its seeks to expand the industry's industrial footprint and employment numbers.
Schaefer says VWSA has the highest local content of all vehicle Production in South Africa at about 45%.