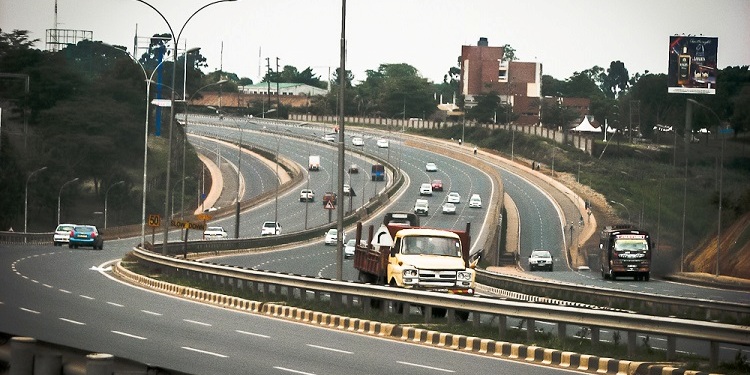 The construction of the international road between Kenya and Tanzania will begin in early 2020, the financier is aforementioned on Tuesday.
East Africa Director General of the African Development Bank (AfDB) Mr Gabriel Negatu stated in Nairobi that funding for the 460km road ought to be approved in September.
During the Kenya roadshow for the upcoming second edition of Investment forum, Negatu stated that both countries government have finalized all their necessities for the development of this coastal road.
The Investment forum which is scheduled to take place from 11th November to 13th November in South Africa is the biggest marketplace in the continent for fast moving economic transformation.
Negatu aforementioned that the Kenya-Tanzania international road is anticipated to cost around 751 million U.S. dollars.
He also stated that this international highway is going to run through Kenya's Mombasa, Malindi and Lunga Lunga while on the Tanzania side it's going to pass through Bagamoyo, Tanga and Horohoro.
East African Community has prioritized this transnational highway among the other infrastructure projects. It's stated that AfDB is going to finance 70 per cent for this project while the remaining 30 per cent will be funded by the governments of Kenya and Tanzania.