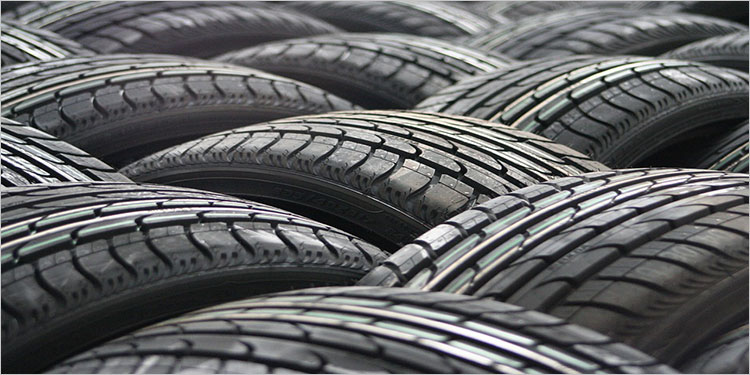 The manufacturer of Firestone tyre brands, Bridgestone Corporation, has re-launched its operations in Ghana after a change of distribution partner.
Through a partnership between Firestone and Infinity Group the comeback became possible. Infinity Group is an international company involved in the manufacture and distribution of infinity brand of tyres, batteries and allied automotive aftermarket services across West Africa.
Mr Stefano Sanchini, the Sales Director in charge of Firestone brands in Middle East and Africa and Mr Arshdeep Chadha, the Managing Director (MD) of Infinity Group, together performed the re-launch of the product on February 18 in Accra onto the Ghanaian market.
In the presence of highly respected operators, corporate clients, tyre dealers from across the country, special dignitaries from Bridgestone and Infinity the unveiling of the tyres took place in a very well set conference room at the Kempinski Gold Coast Hotel in Accra.