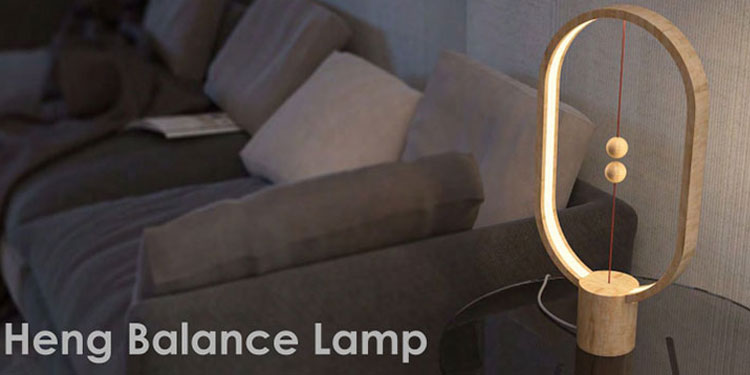 Gizmo Global Connections Ltd has signed up as an exhibitor at the most awaited event in Tanzania "5TH LIGHTEXPO", in order to explore and expand its magnificent foot holes in Africa market.
Allocacoc is a one-of-a-kind industrial design company, aiming to create a different standard for products that haven't been changed for years. All of its products have 1 USP and multiple features. They are radically "different" and extraordinarily innovative.
It's a fast growing company in terms of worldwide marketshare, product portfolio and human capital. There are many opportunities to grow together. Company also provides attractive marketing material in local languages, offline product experiences, after-sales and RMA service.
DesignNest adds more and more new and innovative products of different Categories to company's product portfolio.
The 05th Lightexpo 2019 – International Trade Expo on Residential, Commercial & Industrial Lighting & Accessory Products, and Equipment & Machinery is the largest trade event held annually in Tanzania. The exhibition attracts exhibitors from more than 15 countries and visitors from all over East & Central Africa, thus giving exhibitors an excellent opportunity to explore several countries at one time.
Over the past few years, Tanzania has emerged as a major regional trade centre. This is mainly due to the very friendly and business like atmosphere it offers to foreign investors and products. Duties are considerably low and re-exports to neighboring countries are either very low or exempted.