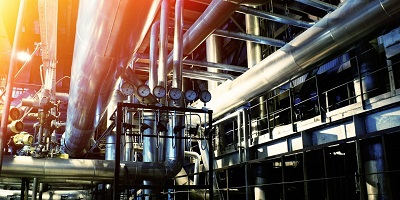 Lodhia Group, a steel and plastics firm, is going to put country's first billets plant in Tanzania. Managing Director of Lodhia Group Mr Sailesh Pandit said that the plant will help to meet the high demand for billets in Tanzania and neighbouring countries. It will also help to reduce the under-valued, sub-standard still imports from South Africa that has already flooded the Tanzanian market. Demand for steel in Tanzania stand around 440,336 tonnes a year, but 45% of it is filled by dumped imports which are around 200,000 tonnes a year.
Billets are used in various metallurgical processes such as the production of the iron bar, twisted bar, hollow sections, wire, black pipes, etc. Mr Pandit also specified that the plant is going to complete by the next month which will produce 150,000 tonnes of billets per year.
Steel Manufacturer Association states that almost all the companies are working at less than 22 per cent of their built-in capacity due to market saturation of dumped imported products. As a result of it, Tanzanian steel products manufacturer pleaded the Government for the protection of industry just like Kenya and Uganda. Both the countries had imposed an anti-dumping and safeguard duty of 35 per cent or USD 250 on every ton of steel imports to restrict the market saturation with dumped products.
These two countries have imported around 9,000 tonnes and 8,000 tonnes of raw materials for allied products and iron sheets, whereas Tanzania imported around 70,000 tonnes, which is expected to reduce in subsequent years.