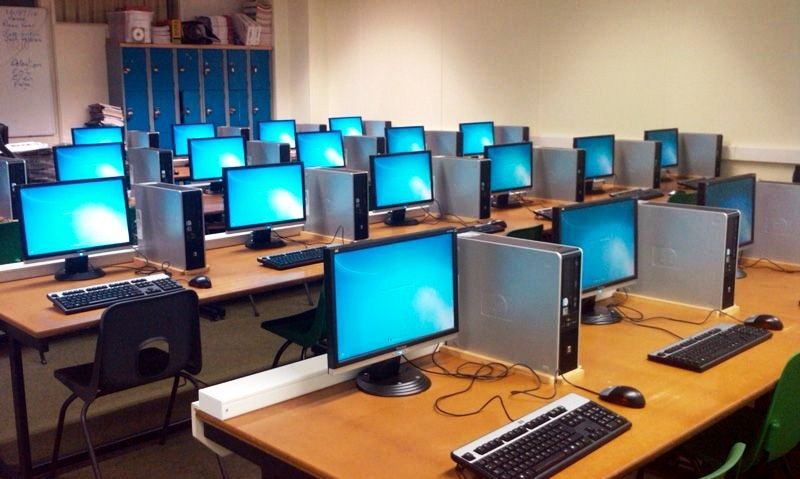 Dar-es-Salaam Institute of Technology has received a fund of USD 16 million from the World Bank (WB) for the construction of regional Information and Communication (ICT) centre. The facility will primarily provide practical training in Cybersecurity, as one of the main agenda of East African Community (EAC). The centre will accommodate 2,000 students for full time, and 1,500 students for short course said by DIT Principal Prekisedis Ndomba.
He said that the course curriculum will be prepared and approved by EAC members and other countries such as Ethiopia to attract more students and innovations around the world.
The continent is having steady growth in digital connectivity since the last decade. The impact of ICT on the development of the digital economy and, social sectors such as e-health, e-commerce, and e-government is paramount. Tanzania has been in a rapid development phase on the digital economy, and it's expected that Tanzania's economy could rise by USD 4 billion, which would be 6 per cent of its total GDP.
Professor Ndomba said that cybercrime is one of the biggest hindrances achieving the full use of the internet sphere, and they cannot switch to the internet arena without prior setting the means of protecting their online materials.
The project is going to complete and commence its curriculum by 2021 academic year. Ndomba stated that professors from the Massachusetts Institute of Technology (MIT) will also take part in sharing the expertise, and they are going to put many efforts into industrializations issues.