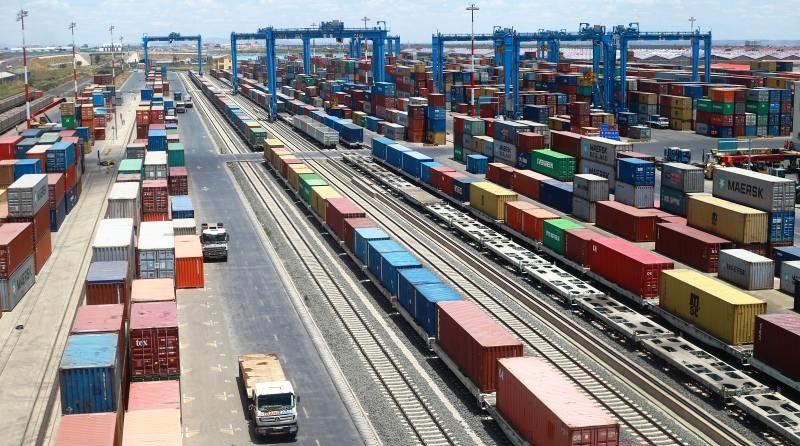 USD 193 million is set to spend on modernization and up-gradation of four berths in Port of Mombasa by the government of Kenya. This upgrade is needed to fill the growing demands of goods supplying from the port, both in containers and non-containers. Mr Daniel Manduku, Managing Director of Kenya Port Authority (KPA) said that cargo import demand has been increased by at least 5 per cent every year, and this project is to cater to the growing demands of these cargos.
The financial help has been forwarded by European Investment Bank and French development agency AFD to modernize the berths at a commercial rate. The construction and up-gradation of this port are expected to be completed by 2020. Manduku said that private firms from Singapore and China are showing a strong interest in leasing the port from the government of Kenya.
The port is very important not only to Kenya but to neighbouring countries such as Uganda, Somalia, South Sudan, and Rwanda. The port was built in 1895 as the main connecting port to export from East African countries. Apart from the port, KPA is also planning to spend around USD 376 million on the construction of the new Oil terminal to replace the old one, which was built in 1968.
The project was undertaken by China Communication Construction Company to triple the annual capacity of oil and liquid gas to 1 million tones. There has been a great demand for liquid oil in recent years, so increasing the capacity will boost the crude oil export substantially from Kenya said by Manduku.