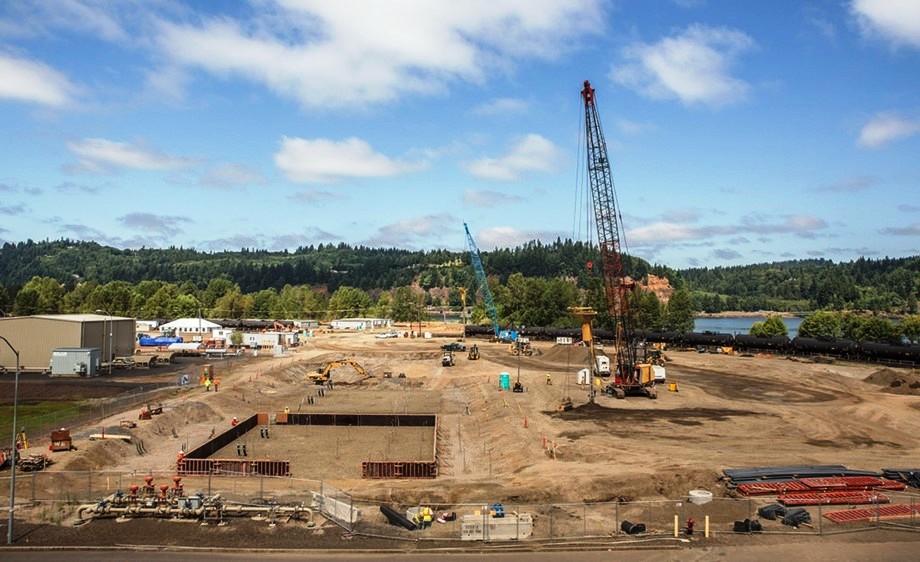 Kenya has planned for the construction of the second Special Economic Zone in Mombasa county. Dr William Kingi, Deputy Governor of Mombasa, has revealed the plan and told that project feasibility studies are currently underway.
The project has proposed after the construction inauguration of the Dongo Kundu SEZ, located in Likoni. The design of Dongo Kundu SEZ is focused on making SEZ a multi-sector zone, comprises of industrial Parks, Business Service Parks, Free Trade Zones, Free Port, Tourism Zone (MICE), Dongo Kundu Port, Commercial and Residential Zone.
Spreading across an area of 600 acres, the second SEZ is located at Miritini and will be called as 'Miritini industrial complex'. The Trademark East Africa (TEA) has partnered with the county government for making the project comes into reality. The feasibility study on the project is being done for selecting the type of businesses and investment that second SEZ will hold, said by Kingi.
Kenya has been a major economic booster to the East African regions and development in the new roads and ports in the country is helping them to connect more to the neighbouring countries. With established Special Economic Zones, the country will able to make a strong industrial presence in East Africa and it'll help them to bring foreign investment in the country.