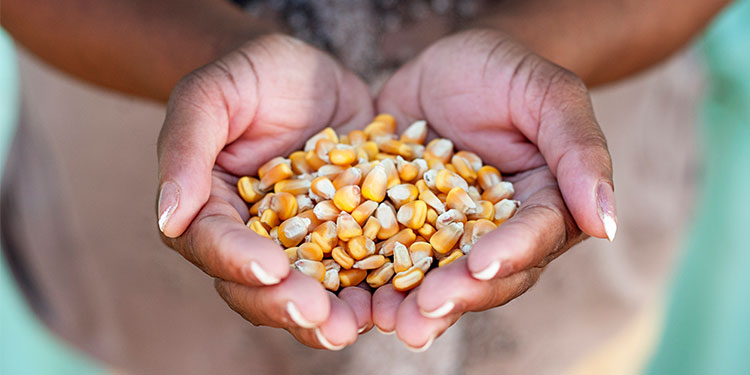 Due to the disruption caused by the Pandemic a US$400mn credit sanctioned by the African Export-Import Bank (Afreximbank) towards strengthening the African agro-food supply chains to the Export Trading Group (ETG).
Export Trading Group (ETG), is an African agriculture produce trader transacting in buy crops, storage, circulation and merchandising. The funding facility will also be used to source, process and transport African origin produces and obtain agricultural essential like seeds, fertilizers and other chemicals, which will be made available throughout the continent.
The estimation by The Food and Agriculture Organization (FAO), concludes that around 50% of the agricultural production of Africa is lost in transit from the farm to the market, due to lack in the use of resources like no proper storage facility post-harvest, transport and processing facilities. The virus outbreak has further aggravated these challenges, which led to a disturbance in the supply chain and price increase.
The managing director of Afreximbank, Kanayo Awani said," the disruption caused due to the pandemic, this facility will aid not only African farmers, but will also provide momentum to ETG's needed connection between the small and medium businesses of the continent towards agricultural networks and channels for critical growth".
ETG has received this favour from Afreximbank's intra-African trade initiative before also. Export Trading Company a subsidiary of ETG, in 2018, had also received US$300mn, in stimulating access of African farmers in regional and international markets.