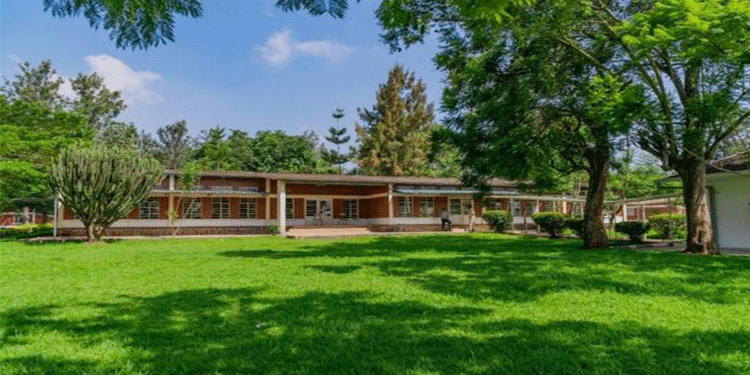 The new Africa Centre of Excellence for Sustainable Cooling and Cold Chain (ACES) in Rwanda has taken a significant step forward thanks to a US$3.5 million (£2.4 million) funding boost from the Department of Environment, Food and Rural Affairs (DEFRA).
ACES will assist African farmers in getting their produce to market quickly and efficiently, reducing food waste, increasing profits, and creating jobs, while also attempting to improve cold-chains for vaccines and health, which is now recognised globally as a major challenge for COVID-19 immunisation.
The Centre is bringing together UK and in-country expertise in energy, technology, finance, and politics. It provides a forum for commercial partners to build and demonstrate pathways for delivering low-cost, low-carbon cooling and cold-chain systems that meet Africa's social and economic cooling needs. It will include educational opportunities as well as industrial cooperation in order to introduce integrated sustainable cooling solutions.
The contribution from DEFRA will go into the Centre's design and technology, as well as the work of the British university partners (Birmingham, Heriot-Watt, Cranfield, London South Bank), the University of Rwanda and its hiring of the first ACES dedicated academics as the Centre's host, and the United Nations Environment Programme's United for Efficiency (U4E), whose award-winning Rwanda Cooling Initiative will be supported by the Centre.
The 'Living Labs' will serve as the deployment and implementation arms of the project, demonstrating how technologies built at the ACES hub in Kigali can be implemented by communities and providing on-the-ground technical and business assistance as an enabling environment for a long-term cold chain to flourish. In 2022, the first Living Lab in rural Rwanda is expected to open. To expand ACES' scope, opportunities for more Living Labs are being discussed with other African governments.
Cranfield will share its knowledge of safe and resilient food systems with the goal of reducing food loss and waste while also ensuring food nutritional quality across the supply chain.
Dr. Natalia Falagán, Lecturer in Food Science and Technology in Cranfield University's Plant Science Laboratory and co-designer of this initiative, said: "Improving Africa's cool and cold supply chain could be a significant boost to both the environment and the economy through reduced food loss and waste." Cranfield's experience in postharvest management and food science will be invaluable to this project.