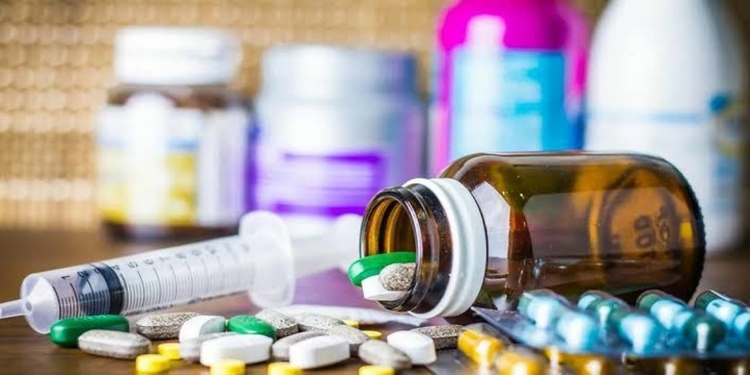 SAIDAL Pharma President Dr. Fatoum Akacem was briefed by Ethiopian Ambassador to Algeria Nebiat Getachew on attractive investment opportunities in Ethiopia, especially for Algerian pharmaceutical companies. SAIDAL Pharma is a joint-stock company based in Algeria.
Nebiat had a very constructive meeting with Dr. Fatoum, according to the Ministry of Foreign Affairs, and briefed the President on Ethiopia's lucrative pharmaceutical industry investment prospects.
According to him, the pharmaceutical industry is one of the seven priority sub-sectors for industrialization and manufacturing in the country's industrial policy and strategy.
According to Nebiat, an industrial park has been built to make doing business in the sector more convenient.
Customs, duties, income tax deductions, and grace periods are among the benefits available in Ethiopia for foreign investors who want to invest in the industry, according to the ambassador.
The country's low cost of pharmaceutical labor will help pharmaceutical commodity manufacturers.
The two sides agreed to encourage further negotiations between Ethiopian and Algerian firms at the end of their meeting.