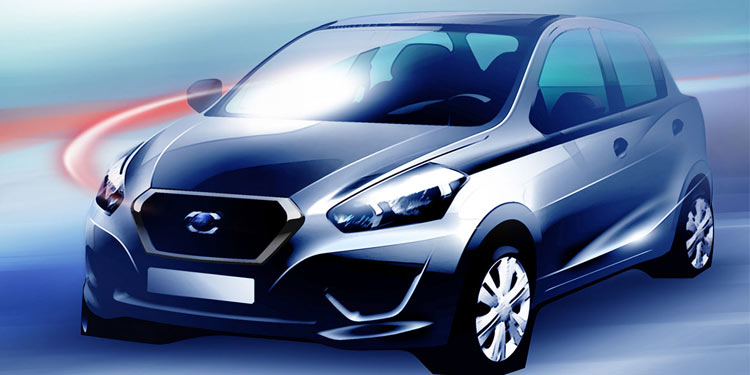 In the South African market, the cheapest passenger car is currently an Indian car. Yes, the Bajaj Qute quadricycle, which has caused quite a stir in the global auto industry in terms of safety standards, rules, and so on, is the most affordable car in South Africa, one of the continent's largest car markets.
The Bajaj Qute is available in South Africa at a price of 75,000 Rand, which is equivalent to $5,300 and 387,278. The Bajaj Qute has seen wide popularity in the South African market with this highly affordable price tag.
The Bajaj Qute is a quadricycle, despite its micro passenger car-like appearance. It has a sequential gearshift mechanism that works similarly to a motorcycle's transmission system. It does, however, have a clutch that is controlled by a foot pedal, similar to a vehicle, rather than the hand-operated clutch used on motorcycles.
The Bajaj Qute is powered by a small 216cc petrol engine that generates just enough power to make it sound like a motorcycle with a displacement of less than 250cc. The tiny powertrain is capable of producing 10.83 horsepower and 18.9 Nm of peak torque.
The Bajaj Qute has a top speed of only 70 kmph, making it ideal for city driving but dangerous for highway driving due to the poor build quality, lack of protection, and speed restrictions, as vehicles on highways typically travel at about 120 kmph.
The rollover danger is a major concern for the Bajaj Qute. The vehicle is compact and light, with a smaller engine. Along with the vehicle's overall build quality, it puts it at risk of tipping over, particularly at turns.
However, in congested city traffic, where vehicle speeds are typically much lower than on highways, this vehicle appears to be a viable option. It resembles a motorcycle with four walls surrounding it and a roof.
Despite being a low-cost option, a second-hand Volkswagen Polo or a Hyundai i10 can be had for the same price. These vehicles will provide increased protection, improved efficiency, and peace of mind.