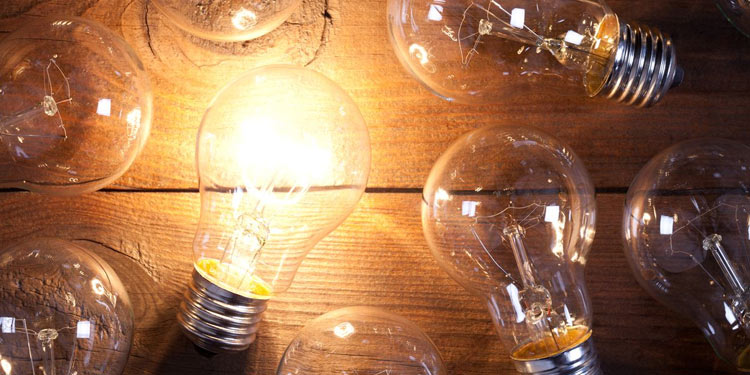 Ledison's LED bulbs are made with high-quality electronic components and have a fire-rated plastic lens and a 1050 forged aluminium shell for hours of safe, long-lasting, energy-efficient lighting.
Ledison Lighting, the LED lighting division of Voltacon in the UK, is renowned worldwide for developing products that meet the highest standards in the most demanding situations. And its new LED light bulbs are no exception.
Originally designed in 2018 to be used on the British Army's military ships, Ledison's LED bulbs are now available to the public. They can be purchased online directly from Ledison Lighting UK.
Made from high-quality electronic components, Ledison's LED bulbs feature a fire-rated plastic lens and 1050 forged aluminium casing for hours of safe, long-lasting, energy-efficient lighting. And with an impressive lifespan of 40,000 hours, the bulbs have the highest life expectancy in the market: the bulbs are built to last for 20 years if operated for six hours a day.
The bulbs cater for both screw connections and bayonet, with Edison screw fitting E27 and bayonet base B22 available. Designed to be globally compatible, the bulbs work directly from all voltages, from 110V to 240 VAC, making them suitable for use in Europe, the USA, Asia, Australia, and Africa.
Ledison's range of bulbs is divided between 5W, 8W, 10W, and 14 watts with capable replacements for fluorescent and incandescent lamps. The lowest light bulb is just five watts and emits relaxing ambient light. The brightest dimmable version emits 1600 lumens and consumes only 14 watts. More lumens mean a brighter light, and LM-80 is the Illuminating Engineering Society's (IES) standard methodology for measuring lumen depreciation.
"What's really impressive is the bulb's lumen's maintenance factor of LM-80," said Stefanos Kandilidis, a spokesperson for Ledison Lighting. "The performance of the light is not affected even after 30,000 hours. After 35,000 hours of operation, the bulbs still retain 80% nominal performance."
"We'd like to offer our customers the chance to immerse themselves in beautiful natural light while saving energy," concluded Stefanos. "Ledison makes it possible to keep your lights on for longer and enjoy a safer, more comfortable home."
The bulbs come with a standard five-year warranty.