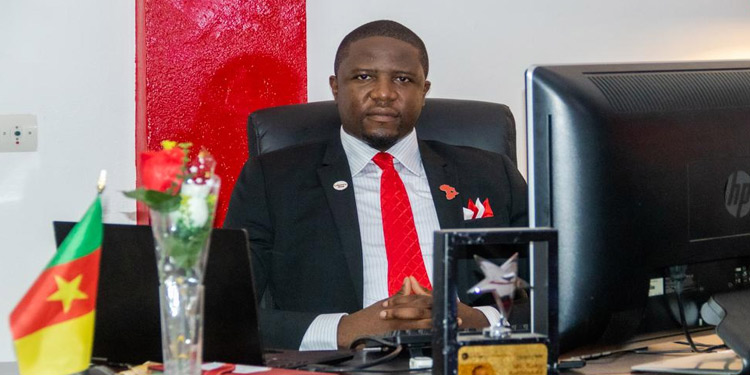 In the Republic of Seychelles, Labacorp Group Limited, a thriving Pan African company, has become an Offshore Holding Company.
Prior to moving the holding to Seychelles, Labacorp Group was a Delaware (USA) holding company. Labacorp's reorganisation strengthens its position as an African diversified holding company with strategic investments and core business interests in a variety of industries, including manufacturing, real estate, solar energy, agribusiness, and exhibitions, with a presence in Sub-Saharan Africa, North America, and the Middle East.
"I am extremely pleased to report that Labacorp Group is now an offshore holding company in the Republic of Seychelles," said Bako Ambianda, Chairman of Labacorp Group. We are now an International Business Company (IBC), which provides Labacorp with benefits in conducting international business."
The re-structuring is also in line with Labacorp's strategy of reinforcing its position worldwide with a focus on Africa. Labacorp Group will have a stronger integrated system to manage and oversee the operations of its member companies. The Group is currently working on transformational projects that address some of Africa's critical challenges around access to industrialization, sustainable power, affordable housing, digitalization, intra-Africa trade and access to capital.
The Labacorp Group is dedicated to the development of Africa and making a good influence there, with operations primarily in critical industries that fuel growth and economic development, as well as wholly-owned and majority-owned subsidiaries across the economic development chain.