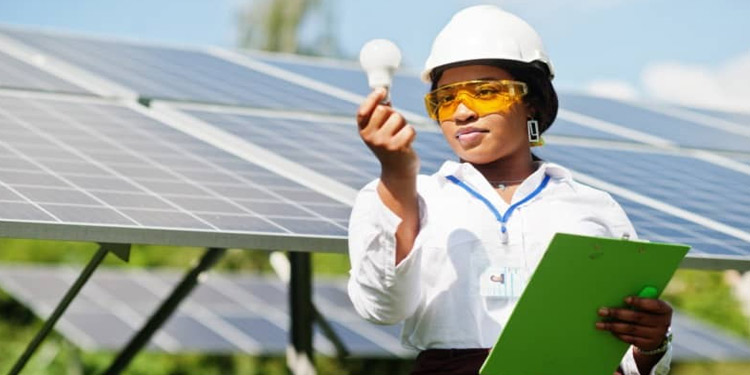 Governments throughout the world are exploring measures to support the transition to green economies as climate change and rising energy needs destabilise communities. Ministries across Sub-Saharan Africa are undertaking short- to medium-term strategies to safeguard future security and prosperity in a changing climate and uncertain energy future, from South Africa to Nigeria.
The transition to a green economy also provides a once-in-a-lifetime chance for new, renewable energy and technology enterprises. The transition to energy-efficient LED lighting technology is a vital component of the clean energy-based economy. As African governments develop national plans to accelerate access to clean energy and mitigate the effects of climate change, local manufacturing of LEDs could stimulate local economic growth, generate jobs, and safeguard consumers from inefficient, toxic lighting products.
Africa's governments are rejecting mercury-containing fluorescent lighting and spearheading the global transition to energy-efficient, mercury-free lighting. In May, African delegates proposed amending the Minamata Convention on Mercury to remove special exclusions for mercury in lighting. If adopted, the amendment would safeguard public health, ease the energy-burden on increasingly strained national grids, and stimulate local economic growth.
Because all African countries import fluorescent lighting, a shift to clean LED lighting is conceivable in the short future. There will be no influence on local jobs if fluorescent lighting is not produced locally; on the contrary, there is an opportunity for localised manufacture.
Local firms and entrepreneurs can benefit greatly from LED lamp assembly by establishing new operations in the assembly and manufacturing of LED lighting goods. To feed national markets and export to adjacent nations, significant production is already taking place in East, Southern, and West Africa. With synchronized lighting regulations and investment in new LED businesses across the continent, Africa can supply its own growing demand for energy-efficient lighting products.