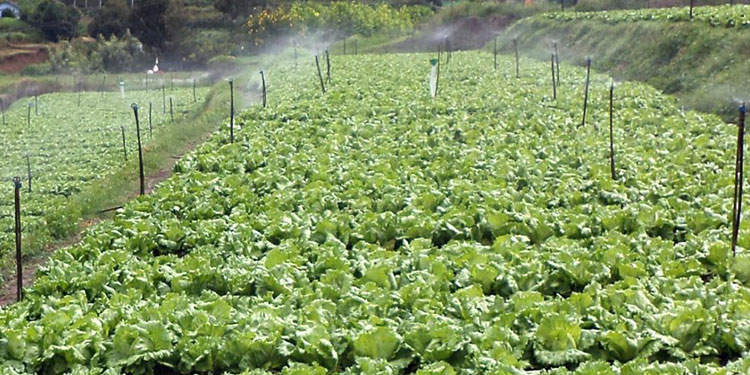 The Tanzania Agricultural Development Bank (TADB) has disbursed a total of 160 billion dollars in loans to Co-operative Unions and Agriculture Marketing Co-operative Society (AMCOS) as strategic partners, allowing them to transform their services.
The loans benefited 141 AMCOS and seven co-operative unions, with AMCOS receiving 22.03 billion dollars, co-operative unions receiving 127.60 billion dollars, and the bank releasing 10.96 billion dollars through the Smallholder Farmers Credit Guarantee Scheme (SCGS).
"The loans meant a lot for agriculture transformation and value addition to crops production," according to a statement released by TADB, which also stated that Cooperatives and AMCOS were essential partners in agriculture transformation.
Mr Deogratius Didi, Chairman of Chato Co-operative Union (CCU), praised TADB for revitalising cotton producing enthusiasm in the lake zone, speaking to journalists during the national celebration of International Day of Cooperatives.
"Since the bank's inception, I can certainly state that we, the cotton growers, have benefited greatly from loans through our cooperatives. Farmers can count on a consistent market for their produce as well as prompt delivery of farm inputs "Mr Didi expressed his thoughts.
He stated that the bank has been supporting cooperatives to manage their businesses more professionally and address the needs of farmers.
"CCU's solid financial stability is due to a loan from TADB. This bank, in our opinion, is a saviour for our cooperative unions and AMCOS "Mr Didi praised this year's celebrations, stating that there were more financial organisations there to sell their services.
TADB has had a greater impact on the transformation of cooperatives.
The TADB's transformation has resulted in large interventions in coffee, fish, and cotton projects in the Lake Zone, paddy, dairy, and sisal projects in the Eastern Zone, sesame initiatives in Tunduru, maize projects in the Southern Highlands, and sunflower projects in the Central Zone.