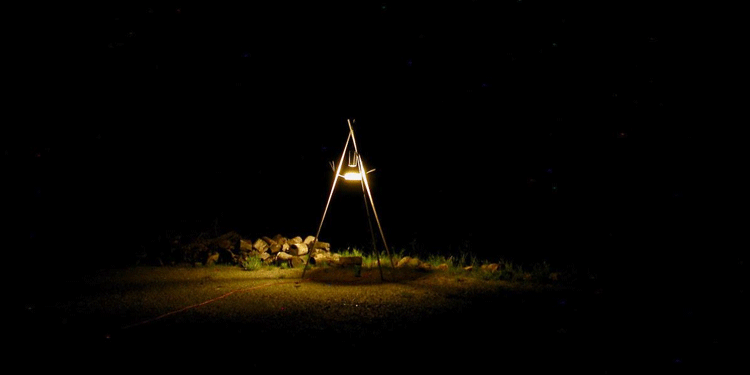 Jeremiah Thoronka had a rough upbringing in Sierra Leone during the civil war. They relied on dirty charcoal and firewood to provide heat and light while living in a slum on the outskirts of Freetown, the country's capital.
"I grew up without energy or electricity firsthand," recalls Thoronka, who is now 20 years old. "By 18:00, the entire neighbourhood would be completely dark."
When he was 10 years old, he was awarded a scholarship to attend one of the best schools in the region. "Every day I was moving between two worlds," he says. "There was electricity in abundance at school."
Back home, he saw firsthand the devastation that electricity poverty can do. Many local youngsters suffered from respiratory difficulties as a result of the smoke inhalation, and many battled to keep up with their schoolwork in the absence of adequate lighting. House fires were common due to families' reliance on firewood and cheap kerosene generators.
People cut down trees for firewood, destroying the area's forests. According to the government's national adaptation programme, environmental degradation and deforestation have made Sierra Leone very vulnerable to the effects of climate change and catastrophic occurrences such as flooding and landslides. It prompted Thoronka to seek a solution.
"The start-up's use of piezoelectric technology to generate clean, affordable energy, and smart digital communication demonstrates an impressive display of innovation, creativity and thought leadership," says Snober Abbasi, a Commonwealth spokesperson. "Optim Energy offers an unprecedented opportunity to both tackle growing environmental and economic issues, and move the energy sector to an era of efficiency and reliability if it continues to scale."
Thoronka plans to invest the £2,000 ($2,800) prize money into Optim Energy and start deploying devices in cities and coastal regions. By 2030, Optim Energy intends to provide power to 100,000 people.
He believes that as cities continue to grow, there will be huge potential to harness energy generated from movement. Africa's urban population is growing rapidly as more and more people move to cities in search of jobs.