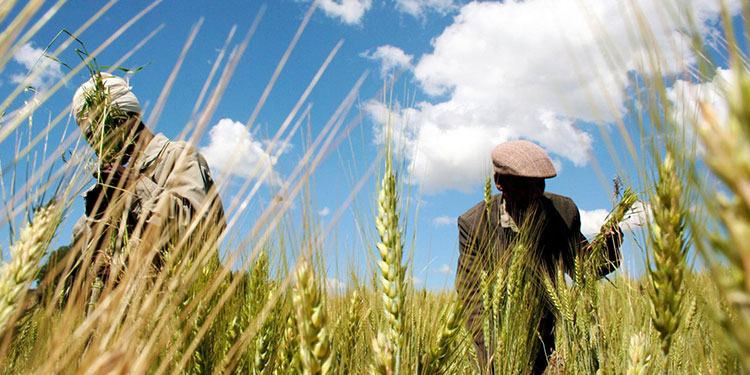 Over the previous two decades, the Government has demonstrated its commitment to improve farm production by encouraging agricultural investment by local and foreign stakeholders. Legal structure works and institutions for providing investment land and licencing are formed. Furthermore, incentives were provided.
The government offers incentives to attract investmenters such as duty-free imports of commodities, tax vacation, access to inexpensive land rents, and access to financing from Ethiopia's Development Bank. With the cooperation of other agrifood stakeholders, the Ethiopian Investment Authority has played an important role in this area.
The Ministry of Agriculture and other relevant entities are fulfilling their responsibilities with relation to the supply of land. The Policy and Investment Frameworks for Ethiopia in the Agricultural Sector are the strategic government route map identifying priority areas that need investment in order to support agricultural growth in the country. 32 percent of FDI goes to the industry in the recent five years. The subsistence farming in highlands of the country with various agro – ecological zones is clearly acknowledged as a predominant practise.
Investors on the basis of a cash arrangement such as sugar cane, cotton, palm oil, rubber tree and bio fuels.
They receive support in their activities in connecting value chains, consulting the agricultural research institutes and processing work and export mechanisms from regional governments, and if disputes emerge, local institutions will settle them.
Agricultural investment is able to create employment opportunities for local people and technology transfer in addition to engaging in the manufacturing and export process, however certain limitations also require remedial measures, including local people's benefit as well as environmental protection.
In terms of maintaining food safety so far, the government has emphasised that small farming takes a lion's share and to date makes an important contribution to delivering food on the local market and making the sector a sustainable option through agricultural technology and inputs.
As is widely known, the supply of raw materials and export profits in both subsistence and industrial farming across the country have played an important role. Both agribusiness and manufacturing and the extension of industrial parks have been emphasised by the government.