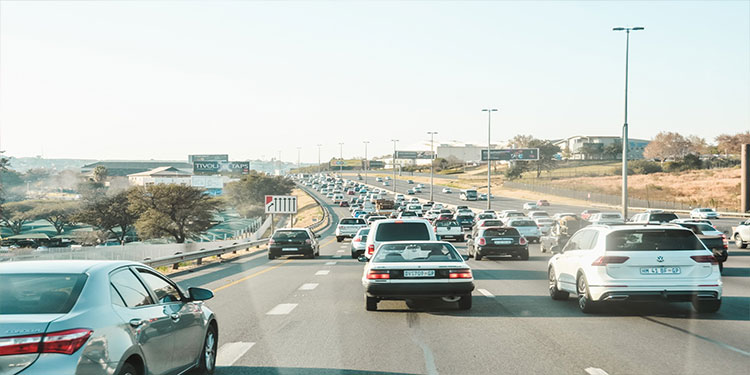 Momentum is expected to increase particularly after the European Union (EU) in mid-July proposed to phase out diesel and petrol car sales in a major market shift by 2035.
From the Cape to Cairo, green tech start-ups are leading Africa's charge headed for electric mobility, critical intervention in the fight against climate change driven by a global tide in the use of electric vehicles (EVs).
United Nations Environment Program (UNEP) officer, Jane Akumu, stated that while Africa trails other parts of the world in e-mobility, the continent is emerging to the opportunities in the EV market, especially in electric 2 and 3 wheelers where there is potential for green jobs, local manufacturing and assembly, cleaner renewable energy, and business prospects in charging and battery swapping.
"We see an interest in many African governments and the private sector in e-mobility today. There is increased interest in more countries to incentivize the uptake of EVs, like Kenya, Ethiopia, Senegal, Côte d'Ivoire and many more where the governments are looking at EV uptake," mentioned Akumu.
According to UNEP, South Africa, Mauritius, Seychelles, Rwanda, and North African countries are the early leaders in the EV market.
Akumu further stated, "We see governments revising their taxation structure, adopting EV policies and standards to favour EV uptake, and the private sector is also keen to have a share in this market. We have close to 50 start-up companies in Kenya in the electric 2 and 3 wheeler space and by May 2021, there were about 18 e-mobility companies, with more being recognized faster than ever before,"
The Kenya based Association for Electric Mobility and Development in Africa (AEMDA) stated that East Africa has been the centre of Africa's fundamental shift to electric mobility.
Rwanda tops the chart in the promotion of e-mobility through its latest raft of policy measures that include reduced electricity tariffs for EVs, zero VAT tax on EV consumables, immunity from import and excise duties and rent-free land for charging stations.
Kenya has also now expanded critical market momentum to upsurge the adoption of electric mobility and has set a target of 5 per cent of all newly registered vehicles to be electric by 2025.
"In Kenya, 64 per cent of market players in e-mobility have invested in the local assembly. We forecast a high demand for EVs particularly in the 2 and 3 wheelers segment which would be more inexpensive compared to four-wheelers," says the AEMDA.