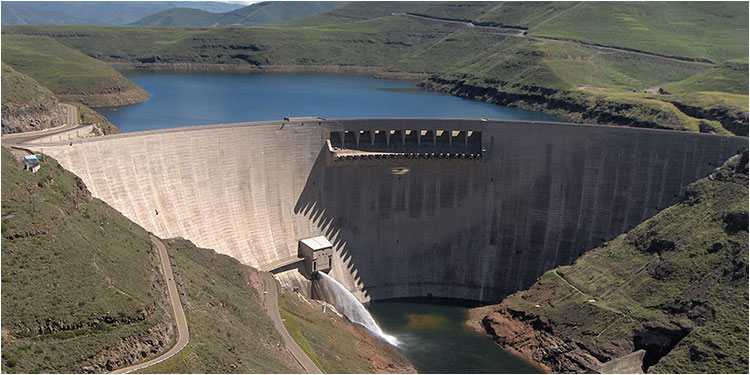 A baseline and flood survey is currently underway to calculate the number of households who will be displaced due to the Kunzvi Dam Construction, and a traditional ceremony has been planned to celebrate the start of work on the multimillion-dollar project.
The project is part of the Second Republic's infrastructure development programme, which includes an emerging road restoration programme, the most recent of which is the building of the Mbudzi roundabout interchange to relieve traffic congestion.
The Kunzvi Dam Construction is expected to deliver portable water to Harare, Chitungwiza, and the surrounding areas, putting an end to Harare's chronic water shortages as the city's population grows.
In an interview, Mrs Marjorie Munyonga, a spokesman for the Zimbabwe National Water Authority (ZINWA), described several operations currently underway in Mashonaland East in relation to the construction of the Kunzvi Dam.
The Kunzvi Dam Construction project has officially started, with a number of preparatory works currently ongoing or finished. The baseline cross-sectional surveys are now complete, and high-flood surveys are currently being conducted to determine how many households may be forced to migrate. Munyonga went on to explain that after the statistics are calculated, the information would be forwarded to the proper authorities for compensation and relocation.
The Ministry of Local Government and Public Works will be in charge of relocating and compensating impacted residents.
The demolition of foundations on the left bank, which has covered 2,6 hectares, is another ongoing project. River sand is being accumulated as well. Core trench soft excavation has commenced while the contractor's housing is being constructed.
She claimed that all events related to the Dam's construction, including the relocation of impacted homes, were previously known to the Murehwa and Goromonzi District Development Coordinators.
The Zimbabwean Procurement Regulatory Authority (PRAZ) has awarded a contract to Nanchang Engineering of China to construct the Kunzvi Dam, which has been in the works for several years and is expected to be completed in 39 months.
Nanchang Engineering's executive chairman, Mr Liangming Jin, indicated that the business was dedicated to finishing the project on schedule.
The Kunzvi Dam is a world-record-breaking project from the Second Republic. Another significant project that has begun is the Mbudzi Roundabout, which will ease traffic congestion between Chitungwiza Road, High Glen, and Beatrice Road.