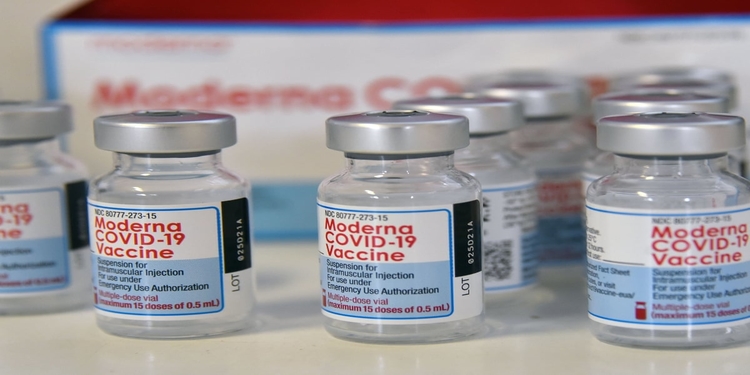 According to Moderna executives, the firm plans to establish a messenger RNA (mRNA) factory in Africa that will produce up to 500 million vaccine doses per year at the 50 microgram dosage level.
Stephane Bancel, Moderna's CEO, said, "Since its inception in 2010, Moderna's aim has been to create a positive difference in people's lives through our medications. We have been honored to play a vital role in battling the COVID-19 pandemic internationally with our mRNA vaccine after a decade of pioneering the development of our mRNA platform."
Bancel stated that the firm is committed to expanding its societal influence through the mRNA production plant.
"While we continue to strive to increase the capacity of our current network to deliver vaccines for the continuing pandemic in 2022, we believe it is important to invest in the future. At this facility, we intend to manufacture our COVID-19 vaccine as well as other medicines in our mRNA vaccine portfolio," Bancel stated.
Moderna has now supplied about 500 million doses of its COVID-19 vaccine, according to company officials, and the new factory will boost capacity while expanding the business's global network.
According to officials, Moderna's area of endeavor includes vaccinations against respiratory viruses, latent viruses, and vaccines against risks to global public health.