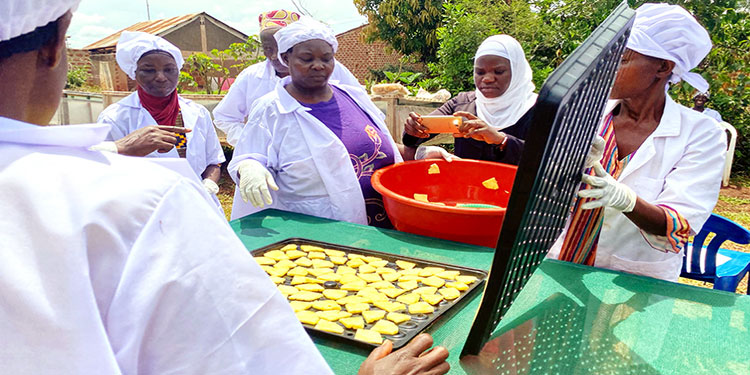 The $2.4 million in funding recently secured is aimed at improving food and agricultural waste management in Sub-Saharan Africa. Agricycle Global, based in Wisconsin, USA, raised the funds in a round of funding that included Wisconsin Investment Partners, Brightstar Wisconsin, and several angel investors.
MaSa Partners and CSA Partners, social impact investors who invest in early-stage companies with high growth potential, organised the round in two phases. Agricycle Global's Tropical Ignition brand, which debuted in early 2021, recycles cassava roots, coconut husks, and palm husks into charcoal for cooking. Over 1,000 stores in the United States sell the fuel. In Sub-Saharan Africa, Agricycle Global collects recyclable waste. This helps to improve waste management in the region. It can also be used as an alternative to deforestation.
The startup collaborates with locals, including small-scale farmers who provide it with food and agricultural waste. "We plan to use the new funds to launch a line of products called Field Better Ingredients." According to Agricycle Global, "the new brand will provide consumer product manufacturers and bakeries with organic, gluten-free flours made from 100 percent fruit." According to Joshua Shefner's start-up company, 25-50 percent of all agricultural produce in Sub-Saharan Africa is wasted after harvest and before it reaches the market. This is because there are insufficient transportation, processing, drying, and storage facilities.
Since April 2020, Agricycle has been supplying solar dehydrators to small-scale farmers and cooperatives in Sub-Saharan Africa run by women who harvest fruits such as jackfruit, mango, and pineapple to combat post-harvest losses. The fruit is then dried, packaged, and sold.