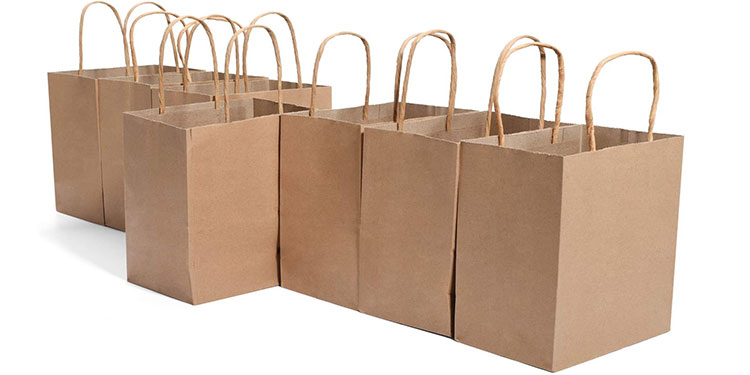 Mondi, a global leader in packaging and paper, and Taurus Packaging have collaborated to create a multi-purpose reusable shopping bag that can carry groceries and meet the demands of the Southern African retail market. The Advantage Kraft Plus with wet strength from the company makes this paper bag an excellent alternative in a market where plastic bags have traditionally been used.
Mondi's kraft paper for shopping bags is tough enough to withstand South Africa's harsh weather, including humidity. Its wet strength meets the South African market's 16 kilogramme standard and resists tearing even when cold products and liquids condense quickly. It can also withstand longer public transportation journeys.
Two million paper shopping bags will be produced per month using Mondi's paper in collaboration with Taurus Packaging, providing a recyclable, renewable, and PEFC certified, sustainably sourced alternative to plastic.
This novel idea has found a home with two national companies that are dedicated to providing more sustainable options for their clients. Customers have already praised the new paper shopping bags as a more environmentally friendly alternative.
"At Mondi, we're dedicated to developing fit-for-purpose solutions that make 'using paper whenever possible and plastic when appropriate' a reality." We were able to assist Taurus in their hunt for a sustainable paper bag substitute by using our customer-centric EcoSolutions strategy. Conny Josefsson, sales director Sack Kraft Paper, Mondi, says, "With our kraft paper expertise, we've made it feasible to still use and reuse these paper bags under challenging handling conditions."