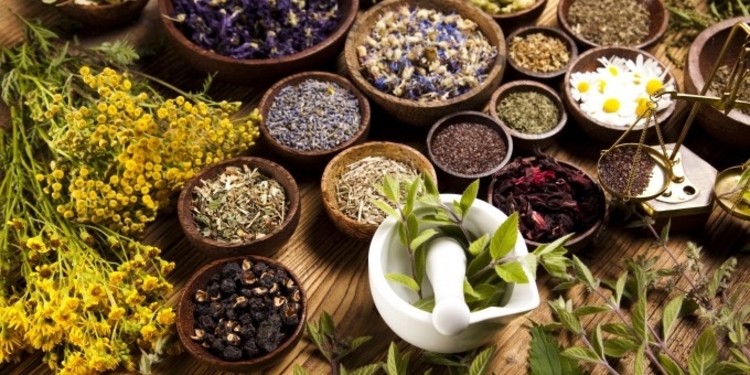 The government has initiated a study to promote the use of herbal medicines as a non-traditional treatment for noncommunicable diseases.
The study will also look into ways to improve the value of herbal medicines through production and marketing.
"Research and development of herbal medicines is timely and vital in light of the global increase in both communicable and noncommunicable diseases," Amour Suleiman Mohamed, Zanzibar's director of medical services in the Ministry of Health and Social Welfare, said when the project was launched.
The Zanzibar Health Research Institute and the National Institute for Medical Research will lead the two-year project, which will be overseen by the Zanzibar Planning Commission and funded by the Tanzania Commission for Science and Technology.
Mohamed emphasised the importance of improving and promoting herbal medicines, stating that many people still rely on them for treatment.
He stated that the project will begin with herbs that can treat common asthma, diabetes, and high blood pressure.
He stated that proper cultivation, maintenance and conservation, harvesting, processing, storage, and packaging of medicinal and aromatic plant industries must be standardised in order to meet the criteria for herbal medicine certification.
Mohamed proposed that Zanzibar establish a traditional and herbal medicines institute in the near future to conduct research, training, and production of high-quality herbal medicines.