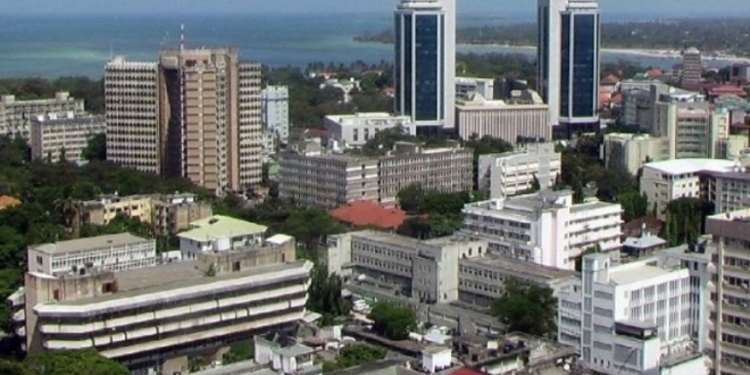 The Tanzania Investment Center (TIC) registered 164 of the 182 investment projects, while the Export Processing Zone Authority registered 18 of them, according to Geoffrey Mwambe, Minister of State in the Prime Minister's Office responsible for Investment (EPZA).
"The 182 investment projects that were registered in the last seven months are predicted to create 48,000 jobs for Tanzanians," Mwambe said at a news conference in Dodoma.
According to him, agriculture, construction, manufacturing, industry, and mining accounted for the majority of the registered investment projects.
The amazing influx of investment projects, according to Mwambe, is due to President Samia Suluhu Hassan's administration's efforts to improve the economic environment.
Mwambe stated that the government will continue to take steps to improve the capital market.
"Among the initiatives are amendments to obsolete investment laws, rules, and regulations," the minister explained.