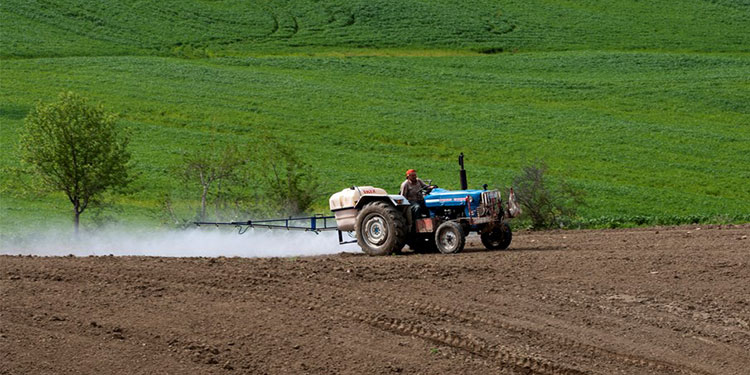 Rwanda intends to build a bulk blending fertiliser and storage factory at Bugesera Industrial Park, which will produce, market, and distribute fertilisers, among other things.
The development is the result of a joint venture agreement between Rwanda Fertiliser Company Ltd (RFC) and OCP Africa (OCP), a subsidiary of Morocco's OCP Group, one of Africa's biggest phosphate producers.
The trend is likely to shift away from generic fertilisers and toward custom-made fertilisers as part of efforts to lower fertiliser costs while also increasing agricultural productivity and farmer revenue.
When compared to the required quantity per hectare to boost yield, fertiliser uptake in Rwanda is still'very' low.
The government wants to boost fertiliser use from 46 kilogrammes per hectare to 75 kilogrammes per hectare.
However, Rwanda Agriculture Board (RAB) Deputy Director General Charles Bucagu believes that establishing a domestic fertiliser plant is strategic.
He went on to say that the programme will make a big difference in satisfying the country's ever-increasing demand for fertilisers (mainly urea and NPS+).
"It will also address the issue of accessibility. Most of our farmers postpone the start of the season due to a scarcity of fertilisers."
According to Bucagu, Rwanda's agriculture productivity has improved significantly as a result of hybrid seed and fertiliser use.
"It would also contribute to our food security while also broadening our export basis."
According to data from the Ministry of Agriculture, fertiliser use grew by 46% in season A, from 29,917 tonnes to 43, 757 tonnes, compared to the same period the previous year.
Fertiliser consumption is predicted to increase to 51 kilogrammes per hectare in 2020/21, 60 kilogrammes in 2021/22, 65 kilogrammes in 2022/23, and 75 kilogrammes in 2024.