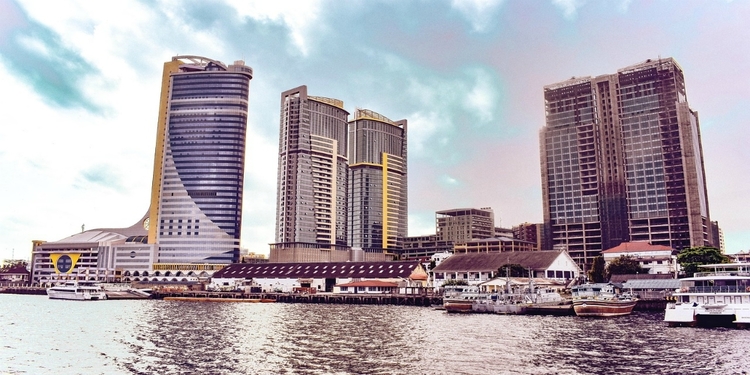 Tanzania leads the East African Community region in terms of attracting foreign direct investments (FDIs), with approximately US$29 billion flowing into the country between March and August of this year.
Prime Minister Kassim Majaliwa made the announcement while addressing at a Tanzania-UK business summit in Dar es Salaam, Tanzania's commercial city.
TanTrade, the British High Commission, the Tanzania Private Sector Foundation, and the Zanzibar National Chamber of Commerce organised the forum.
According to Tanzanian government statistics, Tanzania sold goods to the UK worth U$39 million (Tshs 90 billion) in 2021, while the UK traded goods with Tanzania worth U$195 million (Tshs450billion).
According to Tanzania Investment Centre (TIC), the United Kingdom is the second largest investor in this East African coastal country, with 945 projects totaling U$5.42 billion and accounting for 275384 jobs.
According to statistics, the United Kingdom is the second-largest foreign investor in Tanzania, trailing only China, with a total investment value of $6 billion, compared to China's $7.8 billion.
For example, Kilombero sugar, valued at $238 million, is one of the UK's investments in Tanzania.
Meanwhile, Tanzania's Prime Minister indicated that, despite the devastating effects of the covid-19 pandemic in 2020, the country managed to attract $1 billion in investments.
"From 2016 to 2020, the Tanzanian economy grew at an average of 6.5 percent, making it one of the fastest growing economies on the African continent," Majaliwa said.
The forum, according to Trade and Industry Minister Geoffrey Mwambe, is intended to gather feedback from UK investors on the ease of doing business situation, as well as make improvements and come up with agreed resolutions to further boost the economy and achieve an equal balance of trade between the two countries.
Over 20 UK companies attended the event, with 150 British and Tanzanian (joint venture) companies in attendance in person and another 300 participating remotely.