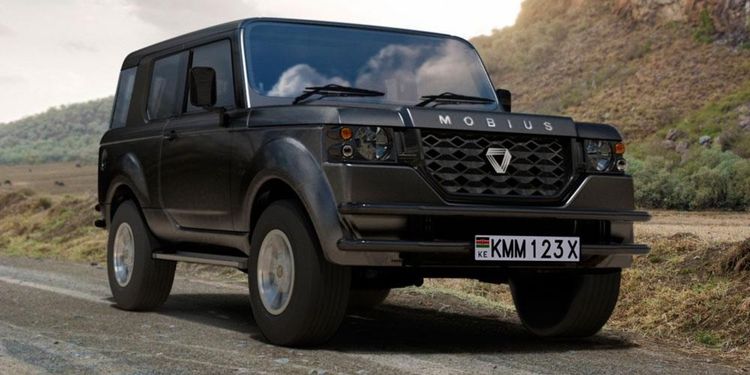 Kenya will soon sell automobiles to the rest of the continent, thanks to the East African Community meeting the minimal threshold for trading under the African Continental Free Trade Agreement (AfCTA). Kenya, for example, will begin selling items outside of the bloc as a result of the decision.
The partner countries have approved the EAC Tariff Offer for Category A items in order to achieve a minimum of 90.2 percent or 5,129 tariff lines out of a total of 5,688, which is necessary before a region may be authorised to trade under AfCTA. Among the goods in category A are agricultural products, automobiles, and textiles.
"Among the new prospects are manufactured goods, value addition, regional value chains, agro-processing, motor vehicle assembly, pharmaceuticals, auto spares sectors, and mineral processing," said EAC Principal Secretary Kevit Desai.
The PS was speaking at the weekend's EAC Extra-Ordinary Meeting of the Sectoral Council on Trade, Industry, Finance, and Investment (SCTIFI).
Tariff bids from EAC member countries will now be verified by the AfCFTA Secretariat, which is situated in Accra, Ghana. The AfCFTA has so far reviewed 29 tariff bids to verify that they match needed modalities, and this number is projected to rise to 34 once the offers from the EAC partner nations are certified.
The verification of tariff proposals will guarantee that AfCFTA member states that fulfil the basic standards can begin trading under the Continental Free Trade Agreement.
Since the day it was enacted, the implementation of free trade has gained traction. AfCFTA finalised discussions on rules of origin last month, which is likely to dramatically reduce tariffs on products travelling throughout the continent.
The conclusion of discussions on rules of origin, according to Wamkele Mene, secretary-general of AfCFTA, is an essential milestone toward the smooth implementation of the free trade agreement.
AfCFTA trading began formally on January 1, 2021, but it could not be implemented since issues relating rules of origin remained unresolved, making it impossible to identify items that may benefit from the agreement's preferential tariff system.
Each economic bloc has its own Common External Tariff, which it levies on items imported from outside the bloc. EAC, for example, levies up to 50% tariff on commodities exported from neighboring areas like as the Economic Community for West Africa (Ecowas) to EAC.
Following the adoption of the trade agreement by the National Assembly, Kenya became the first country in the region to ratify it.