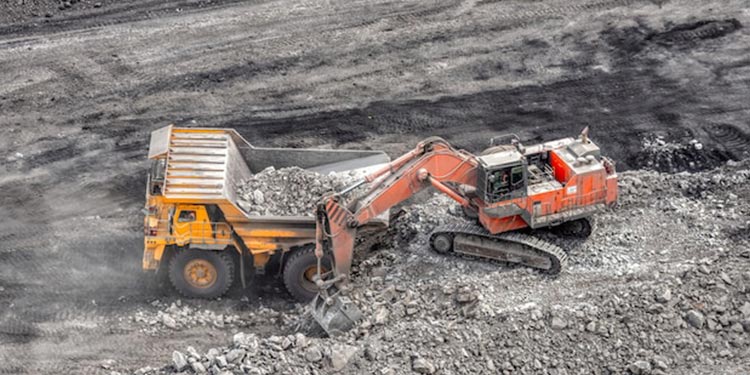 Ethiopia's government has claimed that mine exports had brought in US USD 283 million in the last six months. This was disclosed when the Ministry of Mines and Petroleum had a six-month performance assessment meeting.
The mining industry, according to Million Mathewos, State Minister of the Ministry, has an important role to play in guaranteeing Ethiopia's long-term growth. As a result, he added, institutional change has been carried out, and ongoing work is being carried out to assure enhanced output in the industry.
According to the state minister, the mining sector has a significant potential for securing additional currency and replacing imported mining goods with local ones. The government's legal and fiscal framework promotes a free market economy, allowing both international and domestic enterprises to engage in the country's mining growth in a transparent manner, so helping to strengthen the country's economy. The USD 283 million comes from the export of gold and other commodities.
Furthermore, the Ministry stated that it has offered support to the sector's enterprises, which has resulted in an increase in output of up to ten thousand tonnes at some plants.
Ethiopia spends up to USD 275 million on coal imports, according to the conference, and attempts are being made to replace this with domestic production. Licenses have been issued to look into and appraise the mining potential, as well as to utilise it. Recently, the Ministry of Mines and Petroleum inked agreements totaling six billion birr with eight businesses for coal mining projects.