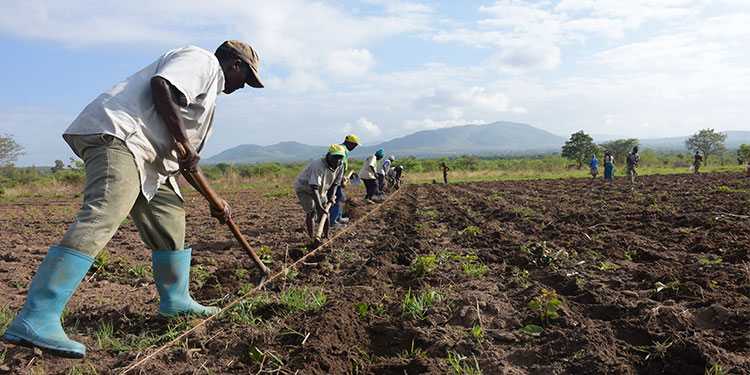 According to a release from the European Investment Bank, a new European Solidarity Financing Fund for Africa, FEFISOL II, has been formed with a first closure of $24.1 million and a technical assistance envelope of $1.07 million.
The second fund aims to provide funding to African rural microfinance institutions and agricultural businesses who source their products from small-scale farmers across the continent.
Aside from the European Investment Bank and Proparco via FISEA+, the Belgian investment business BIO, the Alternative Swiss Bank, Credit Cooperatif, Banca Etica, and SOS Faim Luxembourg have all recently invested in the fund, according to the release.
"Financing the agricultural sector is critical in terms of food security, employment, resilience in the face of climate change, and finally, financial inclusion of women who, despite accounting for more than half of the agricultural workforce, often do not have the same access to financing as men," the EIB said in a statement.
The fund will be managed by Inpulse, a Brussel-based investment manager that is a joint venture between Credit Cooperatif and SIDI, and will be organised to financially and technically assist locally devised solutions to Africa's difficulties.
The FEFISOL II fund will be deployed in more than 28 African nations, with 110 microfinance institutions and agricultural firms likely to benefit.