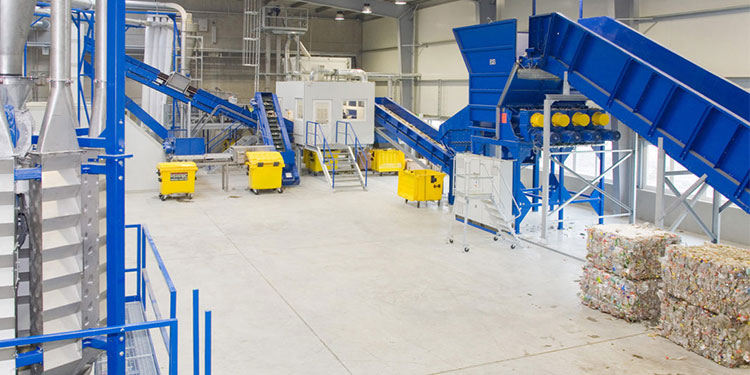 Kaltani, a Nigerian clean-tech plastic waste recycling company, has received initial capital of $4 million to extend its recycling operations across the country.
Kaltani, a Nigerian company founded by Engineer Obi Charles Nnanna, intends to address Africa's growing plastic waste challenge by promoting the circular economy and recycling best practises.
The firm employs 100 people throughout its collection centres, recycling plant, and offices, who are in charge of collecting bottles and other plastic debris, which is then brought to the startup's collection centres for aggregation and processing before being delivered to the recycling factory. Plastics are subsequently processed at the factory into hot washed PET flakes, PE and PP pellets, and sold to FMCG firms for thermoform, sheet, packaging, bottling, and fibre applications.
To provide transparency and traceability throughout the value chain, Kaltani's technology employs data analytics, predictive analytics, and geo-mapping.
The firm has already secured a US$4 million fundraising round, with which it plans to construct 20 new collecting and aggregation centres across Nigeria and hire over 500 new employees. These improvements will significantly increase Kaltani's capacity, allowing the company to recycle up to 15,000 tonnes of plastic trash per year.