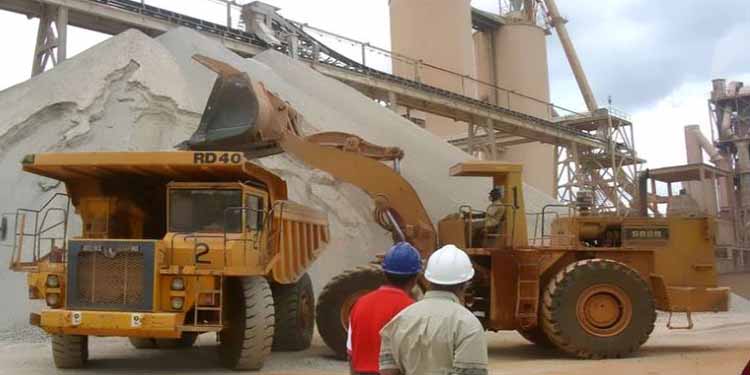 According to the Kenya National Bureau of Statistics, increased construction activities in the private sector boosted Kenya's cement consumption increase 18% in the six-month period that ended in June despite a rise in cement prices (KNBS).
Cement consumption increased from 4.06Mt in the same period last year to 4.97Mt in the last six months, according to KNBS. This was accomplished in spite of a significant increase in the retail price of a 50kg bag of cement, which since March has increased by KES300 (US$2.48) due to growing raw material costs.
The COVID-19 pandemic, which not only disrupted construction sites due to movement restrictions but also caused a drop in demand for housing and office space, has been holding up private sector construction projects since 2020. This year, however, they have begun to pick up.
Cement manufacturer Bamburi Cement, which is publicly traded, said in its half-year financial report published late last month that greater volumes during the time helped it increase its turnover by 2.6% to KES20.1 billion. According to Bamburi in the study, 'this was driven by volume growth together including improved average selling price compared to the prior year.'
However, the company identified challenges in the form of rising import input costs, which if they continue to exist are expected to have an impact on cement producers' profitability as well as the demand owing to high retailer pricing.
The rebound of private sector projects is timely for cement companies since that significant public infrastructure projects that have fuelled demand in recent years, like the Nairobi Expressway and the Mombasa bypass at Dongo Kundu, are either complete or almost complete.