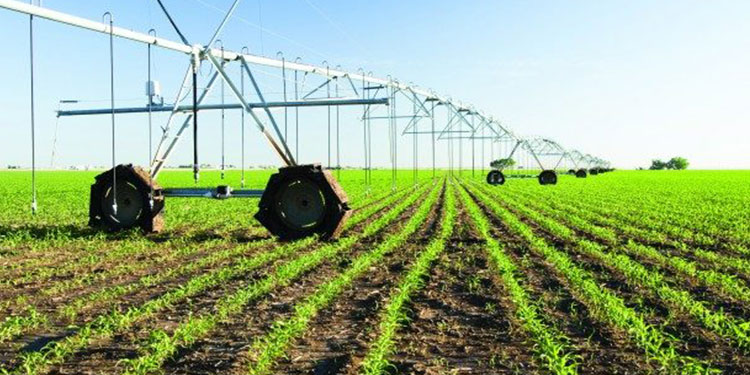 U.S. exporters are invited to submit proposals for a trade mission to Nairobi, Kenya, and Zanzibar, Tanzania, through the U.S. Department of Agriculture. The expedition will give American agribusinesses the chance to seize fresh chances in East and Central Africa, where rapid economic development is boosting demand for imported food and agricultural products.
East and Central Africa's economic, financial, and transportation powerhouse is Kenya. Delegates on a trade mission will interact with prospective clients from all throughout Sub-Saharan Africa while they are in Nairobi. They will then go to Zanzibar, an ancient trading port with a strong tourism industry, which is located in the Indian Ocean off the coast of Tanzania.
FAS Administrator Daniel Whitley said, "The Foreign Agricultural Service team looks forward to connecting U.S. exporters to the various commercial prospects that exist in East and Central Africa." We'll arrange targeted business meetings, site visits, and other networking opportunities with potential importers, processors, distributors, and local officials. "Our team and other specialists from the region will deliver in-depth market briefings.
The Biden-Harris administration has made expanding trade and investment between the US and Africa a top goal, as seen by the establishment of the US-Kenya Strategic Trade and Investment Partnership last month. FAS is pleased to support both that programme through this trade mission as well as the Prosper Africa initiative of the US government, which aims to boost trade and investment between the US and the African continent, according to Whitley.