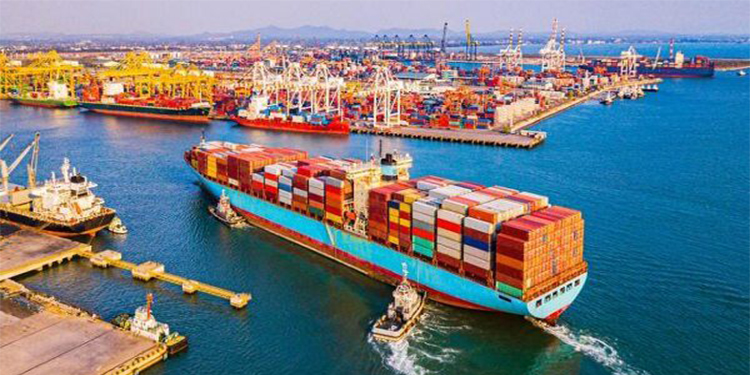 Iran and Kenya exchanged $50 million worth of merchandise in the initial eight months of the ongoing Iranian year (Walk 21-Nov. 21), as per an Iranian authority.
Iran's products to Kenya arrived at 86,156 tons worth $38.3 million during the period, enlisting a 20% year-on-year decline, says Rouhollah Latifi, the representative head of Iran-South Africa Shippers Club.
Bitumen worth $29.71 million represented 78% of the products. It was trailed by modern oils and other petrol subordinates worth $3.75 million with a portion of 10% in all out commodities, food and rural items worth 1.43 million with d a portion of 4%, IRIB News revealed.