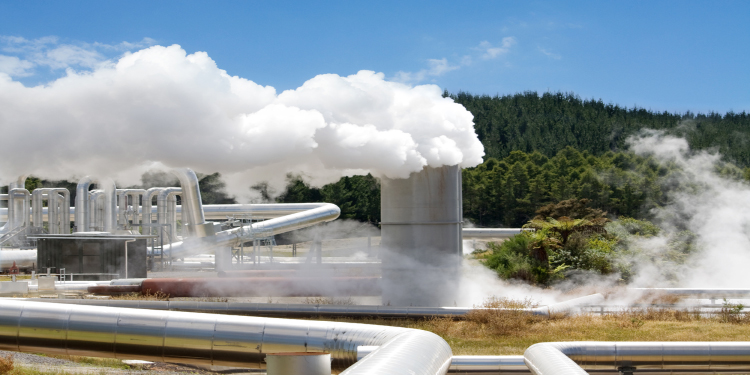 News about the Menengai geothermal project in Kenya. Its developer Globeleq has just raised $72 million in financing. The funds are being provided by the African Development Bank (AfDB), the Trade and Development Bank of Eastern and Southern Africa and Finnfund, a Finnish investor.
The recent financing agreements signed by independent power producer (IPP) Globeleq propel the Menengai geothermal project toward financial close. The London, UK-based Company is expected to raise its own funds to achieve financial close for the project. Construction of the Menengai plant will require an investment of $108 million.
UK Support
Globeleq, which is developing the Menengai geothermal project, is 70% owned by British International Investment, the financial arm of British diplomacy, and 30% by the Norwegian Investment Fund for Developing Countries (NORFUND). On the side-lines of COP27 in November 2022 in Egypt, the British government pledged more than $4 billion in investment in Kenya, including $103 million for the Menengai geothermal project.
The Menengai geothermal project will build a 35 MWe power plant that will run on steam generated from the natural heat of the earth. The Menengai geothermal project is being implemented through a partnership between the Kenyan state-owned Geothermal Development Company (GDC) and Globeleq. Under the terms of the agreement between the 2 companies, Globeleq will purchase geothermal steam from GDC over a 25-year period.
The UK IPP also has a 25-year power purchase agreement (PPA) with the state-owned Kenya Power. With all necessary approvals in place, Globeleq plans to break ground on the Menengai steam plant in the 1st quarter of 2023. "Menengai is an entirely new geothermal project and is part of the 1st phase of a larger complex, which is the 2nd large-scale geothermal field developed in Kenya after Olkaria," says Globeleq. The potential of this site located in Nakuru County is estimated at 7,000 MWe by the Kenyan government.