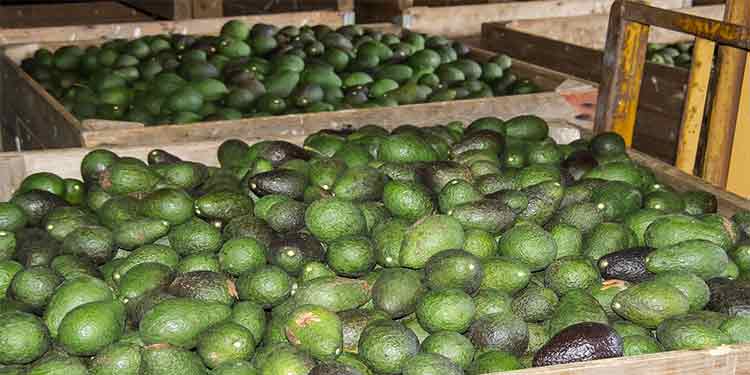 A Murang'a rancher's association has initiated development of a conglomeration house which will empower them pack and commodity their avocado straightforwardly to worldwide purchasers.
The Sh70 million office, will help the ranchers associated to Murang'a Avocado Ranchers' Agreeable Association to lock out specialists who for long have been taking advantage of them.
The project, funded by the World Bank and the county government through the National Agricultural and Rural Inclusive Growth Project (NARIGP) will enable the farmers to sort and package quality avocado in effort to access international buyers.
Director of the association Mr. Mwaniki Gitau talking during noteworthy for development of the accumulation house on Wednesday in Kandara, commended the venture saying it will push out mediators who limit ranchers' profits.
He noticed the collection house, expected to be finished before the finish of this current year, will guarantee they send out quality natural products which are on popularity in the worldwide market.
The executive noticed that in the last reaping season, individuals from the association figured out how to send out in excess of 350 metric lots of avocado, producing sh. 2 billion.
Murang'a leads underway of avocado however because of specialists ranchers have not benefited massively from their produce.
"With the accumulation house, we will actually want to sort, wash and bundle quality natural products for global business sectors. This will get more re-visitations of ranchers," he added.
Mwaniki disclosed that the association has consented to arrangement with four exporters who have communicated interest in purchasing their avocado adding that this will guarantee the ranchers get least assurance bring cost back.
He said they have proactively found markets in Mexico, Dubai, China and Egypt where they will send out the produce.