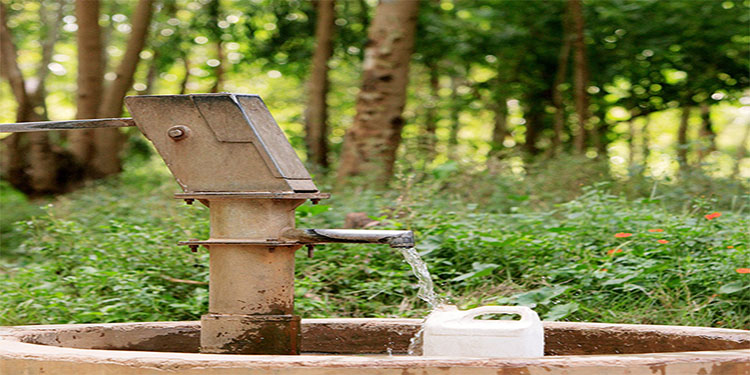 The World Bank is currently giving Kenya 15.5 billion Kenyan shillings, or over 124 million USD, to fund the Horn of Africa Regional Groundwater for Resilience Programme. The nation's capital, Nairobi, served as the venue for its formal debut.
Kenya's Cabinet Secretary for Water, Sanitation, and Irrigation, Alice Wahome, announced the World Bank funding. The 15.5 billion Kenyan shilling (more than 124 million USD) loan will be used by the Regional Groundwater for Resilience Programme for the Horn of Africa to pay for the water projects.
It seeks to make groundwater more accessible. The Regional Groundwater for Resilience Program aims to promote resource management that is sustainable as well.
Groundwater significantly contributes to the stability and diversity of aquatic habitats in hydro systems by providing water to surface ecosystems. It is a valuable resource to use as well.
More than 400 boreholes will be able to be renovated thanks to the regional programme. Additionally, it will make it simpler to drill new boreholes. It will also make monitoring systems better. It will increase the capability of Kenyan groundwater management specialists.
Kenya will implement the water programme over a six-year period. Five regions are anticipated to gain from it. Arid and semi-arid lands are the designations for the areas (Asal).
Garissa, Mandera, Marsabit, Turkana, and Wajir are some of these regions.
As part of the regional groundwater project, groundwater reserves will also be used in Somalia, Ethiopia, South Sudan, Djibouti, and Eritrea to create climate resilience.
Additionally, technology's application in groundwater management will be promoted. The goal of doing this is to manage aquifer water more effectively and efficiently.