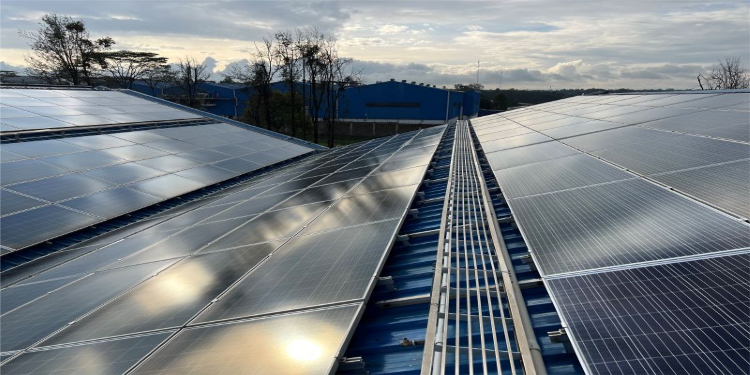 Yellow is securing financing for the expansion of its activities in sub-Saharan Africa. The funding is a $5 million loan from Oikocredit, an impact investor based in Utrecht, the Netherlands. With this funding, Yellow intends to strengthen its operations in East Africa, including Rwanda, Zambia, Uganda and Malawi. Using technology, the Cape Town, South Africa-based Company distributes solar home systems.
"This loan will allow us to access local currency financing in several jurisdictions, giving our company more room to serve more and better customers," says Michael Heyink, Yellow's founder and CEO. The company relies on solar kits to accelerate electrification on a continent where 600 million people live without electricity according to the African Development Bank (AfDB).
Yellow has already provided access to electricity to 1.5 million people by selling 300,000 solar kits since its launch in 2018. The company is rolling out in East Africa through a network of 1,200 agents.
"To date, the renewable energy produced by Yellow's solar home systems has avoided the emission of approximately 442,671 metric tons of CO2 equivalent by replacing paraffin lanterns and diesel generators," says Oikocredit. The solar kit provider is supported by other financial partners, including investment companies Mirova SunFunder and Trine, fund manager Lion's Head and the United States Agency for International Development (USAID) through the Power Africa initiative.