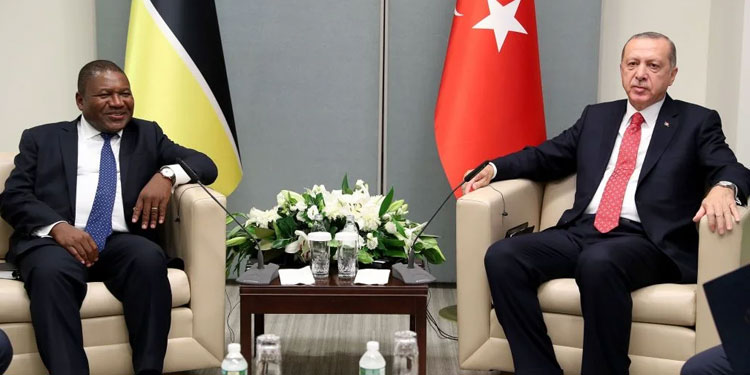 The World Intersectoral Cooperation Forum in Istanbul received nearly 1,500 businessmen from 41 African nations. This is an opportunity for these African representatives to interact with their Turkish peers.
The Global Forum for Intersectoral Cooperation has set a goal of increasing commerce between Turkey and Africa to 4.5 billion dollars. The initiative also seeks to raise the profile of Turkish SMEs on the African continent. Its method is novel.
"Now is the time to understand Africa and work with it to secure its future." It is time to form strong partnerships with Africa. Don't aid Africa any longer. Africa does not require assistance. Africa requires funding. "Africa requires partnerships," said Utku Bengisu, Founder of Africa Trade Centres and Chairman of the Global Forum for Cross-Sectoral Cooperation.
The Forum also wants to create export links, ensure that Turkey is not unfamiliar with African markets, and increase the visibility of Turkish SMEs in Africa.
And Ankara has no intention of joining the fray: "Turkey's exports to Africa will exceed 100 billion dollars in the new century, and I want the Republic of Turkey to talk about exports of 500 billion dollars," said the Forum's President.