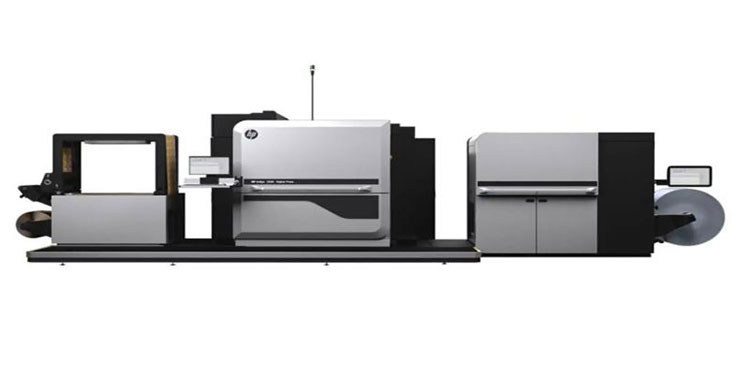 Fair Cape Dairies, a manufacturer of dairy products, has increased its packaging volume and format flexibility by purchasing a CFA 812 filling machine from aseptic carton provider SIG.
Fair Cape Dairies is able to sell its goods in South Africa using SIG's combistyle carton packs thanks to the CFA 812 filling machine.
Combistyle, which comes in 500ml and 1 litre sizes, has a novel corner shape that is intended to increase functionality and convenience while also improving grip safety.
Fair Cape Dairies Group Chief Financial Officer JJ Olivier stated, "We are very excited to have partnered with SIG on adding a new SIG filling machine that will allow us to offer the first unique combistyle carton pack in South Africa."
"Our experience working with SIG provided us with a fantastic performance, world-class efficiency and reduction in waste that supports our sustainability journey.'
"We continue to expand our portfolio to offer a bigger range of products for our customers. The pack with the shaped corner panel stands out on the shelf and offers extra convenience."
With the CFA 812 device, customers will have more options for packaging various formats and sizes.
The packaging innovation helps beverage producers stand out from the competition and makes it simpler for customers to locate what they're looking for.Additionally, the chic "corner panel" enables Fair Cape Dairies to emphasize its business promise.
Two SIG CFA 312 filling devices, which work with SIG's combiblocSlimline carton packs, were earlier installed by Fair Cape Dairies.
In addition to other packaging formats, the business now offers combiblocSlimline, combiblocMidi, combifitMidi and combistyle.
The company's well-known Fair Cape brand of UHT milk has experienced significant demand and development since the installation of SIG CFA 312.
SIG Middle East and Africa president and general manager Abdelghany Eladib Stated, 'combistyle is one of our latest innovations and Fair Cape Dairies is the perfect partner to officially introduce it in the South African market.'