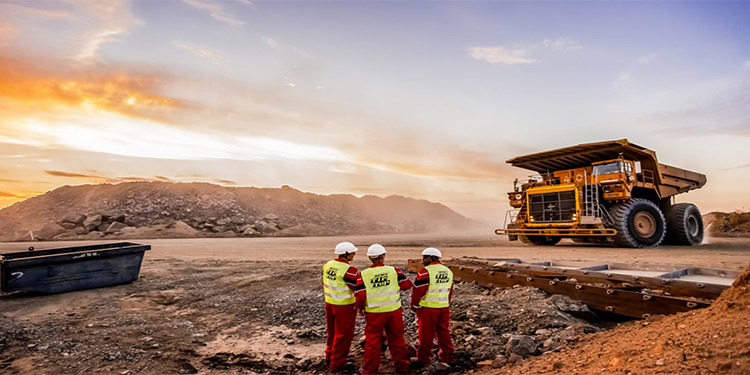 London-listed PricewaterhouseCoopers Limited Kenya has been retained by Marula Mining to offer a variety of advisory services, including acquisitions in the local market.
The Blesberg Lithium and Tantalum Mine in South Africa, the Nkombwa Hill Project in Zambia, the Kinusi Copper Mine, and the Bagamoyo Graphite Project in Tanzania are just a few of the mine projects in Africa that Marula Mining has interests in.
It now plans to penetrate other African markets as well as East Africa.
PwC is anticipated to offer the business transactional, legal, and tax advisory services to support its mine development and growth initiatives in the local market.
"The appointment is considered important to support the company's increased activities and new mine acquisition and project development work underway in East Africa," Marula Mining stated.
PWC Kenya will support the company with legal and tax advisory services as well as help optimise the corporate structure across Africa.