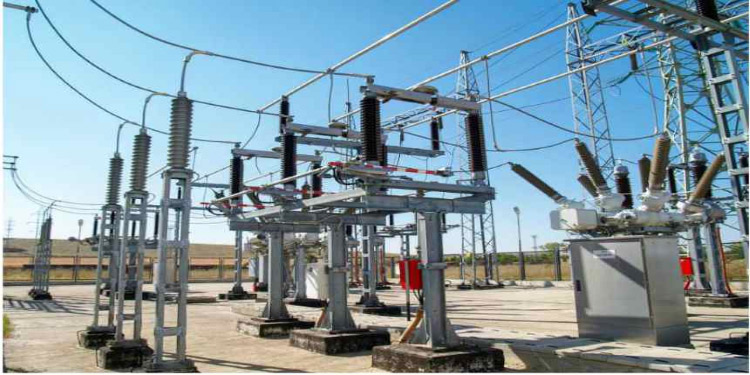 Kenya's Ministry of Energy and Petroleum confirmed that the Suswa substation is set to be, commissioned "at a later date this year."
The substation connects to Nairobi through Isinya to Embakasi and Nairobi North and to
Mombasa through Isinya to Rabai.
Suswa is projected to become a connection point to Ethiopia through the ongoing 500kV HVDC line and Tanzania through the Isinya – Arusha line.
Substation in Kenya to Stabilise Regional Power
"This project will stabilise power, increase transmission capacity and improve the quality and reliable power supply in the country."
The ministry said Suswa will be the largest sub-station in East Africa.
"It receives and evacuates green geothermal power from Olkaria, wind power from Lake Turkana and the 500kV Ethiopia-Kenya HVDC link imported power."
The Kenya Electricity Transmission Company Limited (KETRACO) signed a USD 230 million contract with Siemens AG-Isolux Inginieria Consortium for the construction of the substation in year 2015.
At the time, KETRACO said that once completed "the project shall ensure affordable access to electricity by Kenyans, industries and the local governments due to the cheap hydropower from Ethiopia.
"The Interconnection will also offer alternate power supply to Kenya and Ethiopia in the dry season when hydro generation is dismal."
This substation in Kenya will form part of the wider Eastern Electricity Highway Project, set Up to integrate the East African region by supporting the integration of power systems of the countries with a combined population of over 200 million.
The programme has three phases for connecting the power grids of Ethiopia, Kenya, Tanzania, Uganda, Burundi and Rwanda.