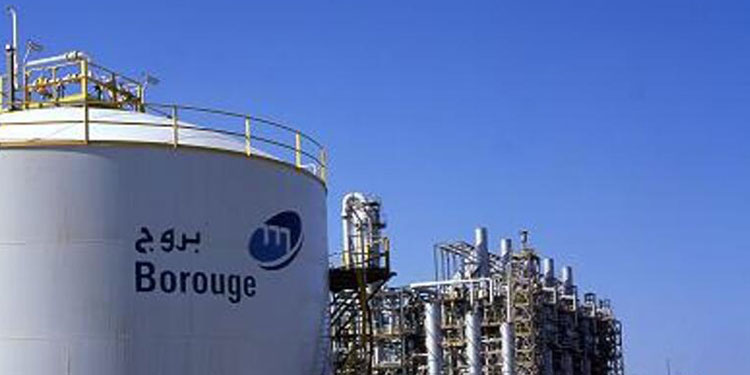 In order to increase its presence in East Africa and the sales of its products, Borouge, the joint venture between Adnoc and the Austrian chemical manufacturer Borealis, has inked a new deal. According to Borouge, the business inked the distribution contract with Somochem, one of the largest distributors of polyolefin in East Africa.
The change is the result of Borouge's substantial increase in market share in the area.
The company raised sales of energy and infrastructure solutions to Dh184 million and advanced packaging solutions to Dh496 million ($135 million) in East Africa last year.
Borouge, a petrochemical business founded in 1998, employs more than 3,100 people and serves clients in more than 50 nations in Asia, the Middle East and Africa.
For the areas of agriculture, infrastructure, energy, sophisticated packaging, mobility and healthcare, it offers polyolefin solutions.Polythene and polypropylene, the two most popular types of polymer, are included in its product line. These materials are utilised in a wide range of items, including pipes, fittings, wires and cables as well as items with uses in the automotive, sustainable packaging, agricultural and medical industries.
Borouge has high hopes for East Africa and wants to take advantage of the new prospects presented by its burgeoning economy.According to projections from the African Development Bank, economic growth in East Africa will reach 5% in 2023 and 5.4% in 2024.
"Market demand has been driven by the rapid and substantial infrastructure investment, healthcare improvements, rising living standards and urbanisation," Borouge said.
To capitalise on the rising demand for high-end goods, the company wants to introduce new classes of superior packaging solutions throughout East Africa.
The primary product of Borouge is polypropylene, a thermoplastic substance used in things including plastic packaging, automobile parts and textiles.