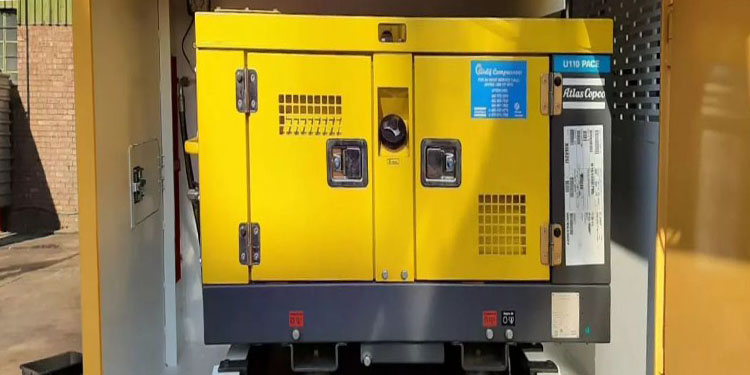 In order to provide a trustworthy compressed air solution to a leading opencast mining customer in Mpumalanga, South Africa, Atlas Copco Power Technique once again teamed up with its longtime distributor, Airlif Compressors & Pumps. Atlas Copco's ultra-durable U110PACE unit, which was especially designed to deliver mobility and dependability to even the most difficult mining terrain, was selected as the application's appropriate companion.
Leading Level 2 B-BBEE supplier Airlif Compressors serves well-known mines and businesses in the Mpumalanga region. The business has grown into a reputable distributor since Atlas Copco Industrial South Africa initially approached it two years ago about marketing their line of industrial air products. Airlif Compressors Sales Representative FC Basson says, "We are happy to be consistently among the top three distributors for Atlas Copco in South Africa and we earned the 'Distributor of the Year' 2009/2010 title."
The service vehicle manufacturer, who was in charge of putting the unit on a remanufactured Water Bowser, received the U110PACE from Airlif Compressors. Basson notes that only the mining industry, primarily for difficult open-pit mining projects, is now using this specific setup.