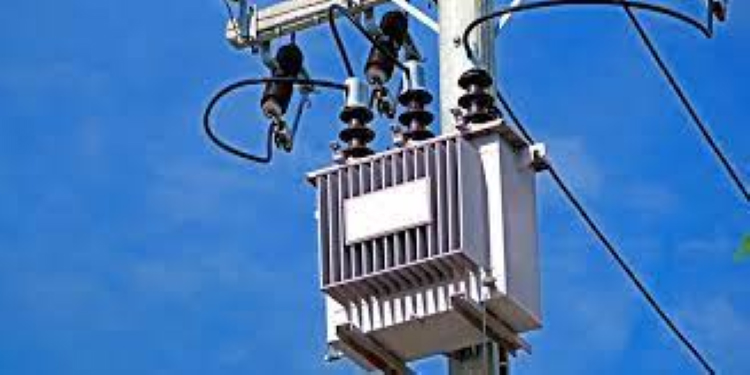 Kenya Power and Lighting Company has announced its plan to spend KES 10 billion during the financial year commencing July 2023, to construct new substations and power lines in order to strengthen the electricity distribution network.
Kenya Power's Managing Director and CEO Joseph Siror said the investment is in line with the Company's strategy to strengthen the network for improved quality and reliability of power supply to its customers.
Speaking during the launch of BasiGo's 1st public electric bus charging station, Siror added that the strategic grid investments will provide sufficient capacity for the anticipated increase in energy demand resulting from new growth areas such as e-mobility and clean cooking as envisioned by the utility.
"In the last 2 years, the country has witnessed an unprecedented interest from local and international stakeholders looking to invest and develop Kenya's e-mobility sector.
To adequately support e-mobility and other sectors of the economy, we will sustain investments to strengthen the grid and enhance network stability and flexibility for quality and reliable service," he said.
Kenya Power's customer base currently stands at 9 million. The uptake of electric vehicles is equally gaining momentum in the country with more than 1,000 electric vehicles currently on Kenyan roads.
"Today, our grid is robust to support electric vehicle charging, with a recent study indicating that Nairobi's current power infrastructure is strong enough to support the switch to electric for 100% of the two-wheeler vehicles in the city, and 10% for other vehicles including private and commercial fleet. We want to improve this further through strategic investments that will enhance the flexibility of the network to support this growing industry," Siror said.
He added, "As the demand for electric vehicles continues to grow, Kenya Power will continue to prioritise generation from renewable energy sources such as solar, hydro, wind, biomass and geothermal as guided by the Least Cost Power Development Plan."
Presently, the country has an installed capacity of 3,321MW against a peak demand of 2,132MW. During off-peak, the demand drops to about 1,100MW.
This creates a good opportunity for high-capacity electric vehicle charging which utilizes the available unused power. Kenya Power has been at the forefront in championing the adoption of electric vehicles.
Apart from the planned investment in grid expansion, the Company has established an e-mobility steering committee to guide the organization toward ensuring the success of the e-mobility sector.
Early this year, the Company successfully made an application to EPRA for the introduction of an e-mobility tariff which was considered and approved in March. BasiGo's public electric vehicle charging station is the first beneficiary of this tariff.