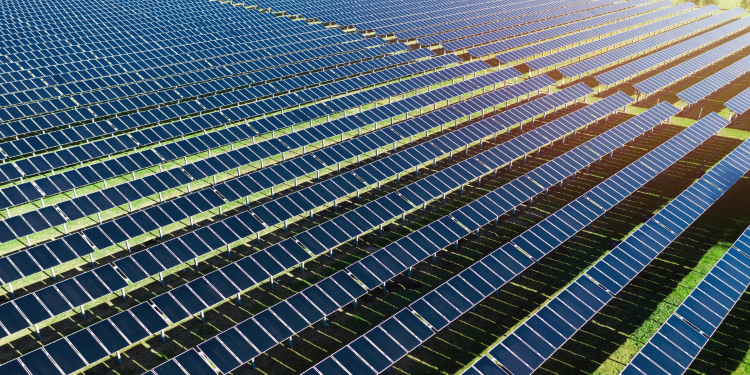 Ignite Power, a UAE-based solar solutions provider in Africa, has acquired the solar solutions portfolio of Mwezi, a Kenyan solar energy distributor. Mwezi has been operating in Kenya's solar energy sector for several years and has deployed over 50,000 solar home systems, benefitting 250,000 people. The acquisition will help Ignite Power expand its presence in Kenya and leverage its proven suite of technologies and standard operating procedures to service Mwezi's existing portfolio and increase its impact in the region.
Yariv Cohen, CEO of Ignite Power, said that the strategic move would enable the company to further expand its impact in the region while servicing Mwezi's existing customers and providing them with access to reliable, sustainable, and affordable home electricity. Ignite Power's proven technologies and SOPs have made it a leading provider of solar solutions in Africa, and this acquisition will enable the company to enhance its position in Kenya's solar energy market and expand its customer base across the country.
This acquisition is in line with Ignite Power's recent acquisition of Pawame Kenya, another major player in Kenya's solar energy sector. Ignite Power has been expanding its reach across Africa through organic growth and strategic acquisitions and replicating its proven models of operation and in-house technologies to reach extreme cost-efficiency, customer affordability, and impact at scale. Cohen stated that as the company continues to grow and expand its presence in Africa, it remains committed to its mission of providing sustainable energy solutions to communities across the continent.