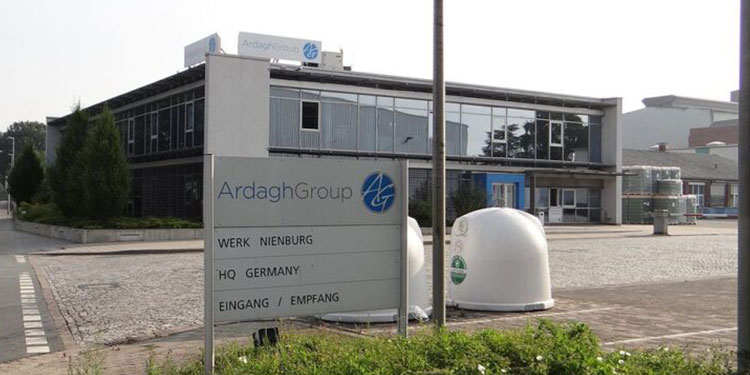 Ardagh, a developer of sustainable packaging solutions, has announced plans to establish a global Centre of Excellence (CoE) in Cape Town, South Africa.
The new CoE will supply the company's operations in Europe, America and Africa with some information technology (IT) services.
Ardagh Group chairman Paul Coulson stated:"With world-class technology skills and an established infrastructure, Cape Town provides the perfect home for Ardagh's new Centre of Excellence. We look forward to growing our presence to support our global business objectives."
The center will be crucial for a variety of investments with positive social impacts in South Africa, especially Cape Town, claims the business.
The company will make use of the center to help South African adolescents gain technology-related skills and find employment.
Additionally, Ardagh will collaborate with regional nonprofits to serve the communities near Cape Town.
Following the acquisition of Consol Glass in 2022, which it rebranded as Ardagh Glass Packaging – Africa (AGP – Africa), Ardagh has been increasing its investment in South Africa.
The company has seven production facilities located in South Africa, Nigeria, Kenya, and Ethiopia where it produces a variety of glass packaging.It benefits the pharmaceutical, food and beverage sectors.
AGP – Africa announced an investment in November of last year to expand the capacity of its Nigel production site in Gauteng, South Africa.