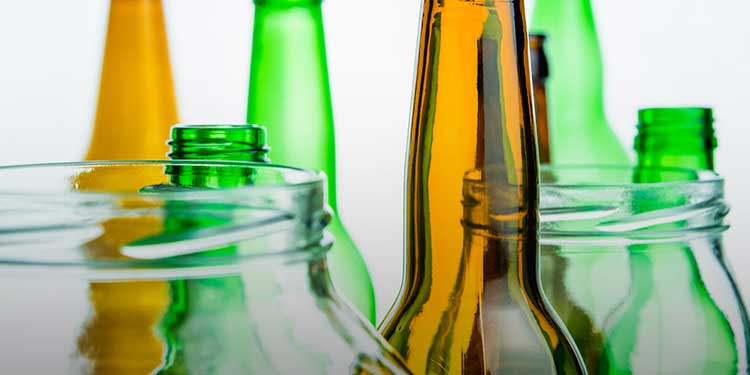 The web-based solution provided by BanQu will be used by Ardagh Glass Packaging (AGP) to increase efficiency along its supply chain for cullet in South Africa.
The BanQu platform will enable recyclers to receive quicker and safer payments while also assisting AGP – South Africa in tracking and monitoring cullet trades for its manufacturing plants.
Thomas Shaw, Supply Chain Executive of AGP – Africa, stated: "This technology will enable us to identify traders, better understand the footprint of cullet recycling activity in the country and monitor the volumes of cullet traded in the different regions."
"Importantly, it will also allow us to make glass recycling financially viable across the width and breadth of the country through the application of targeted incentives and to ensure that payments and incentives can quickly and efficiently reach all recyclers, but particularly the informal recyclers who are at the start of the recycling process."
Any internet-connected device can use the user-friendly platform, which keeps track of all transactions between registered buyers and sellers at all levels.
The technology enables transactions for traders anywhere, anytime. It enables instantaneous cashless transactions, the replacement of paper or manual methods for records and bookkeeping, and the rapid and simple payment of eligible subsidies and incentives.
Additionally, a developing network of linked recycling businesses can help Ardagh and other market participants by providing real-time reporting and tracking across different buying or processing sites, readily manageable supply chain data in conformity with POPIA and improved BEE procurement ratings.
The platform also seeks to empower participants in the downstream recycling value chain by enhancing their visibility and bankability. The efficiency of waste collection networks, including informal collectors, will be improved as a result, promoting economic empowerment and the growth of small businesses.
Paul Curnow, CEO of Ardagh Glass Packaging–Africa, stated: "Sustainability is a core focus for Ardagh, and we are acutely aware how important it is to drive increased recycling. We are confident that this initiative is going to take glass recycling to a new level in South Africa."