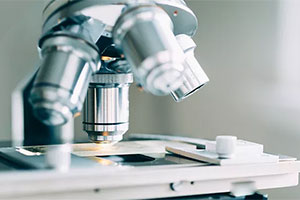 Welcome to Algeria Health, the largest healthcare event under the patronage of the Ministry of Health, Population and Hospital Reform.
The second edition of will be held on 5-8 December 2018 at the Palais des Expositions, SAFEX, Algiers, Algeria.
Algeria Health attracts thousands of decision-makers, distributors, industry experts and professionals from North Africa in 4 days.
Alongside with Algeria Health, there will be a co-located event called Algeria Lab – the largest event for medical laboratory in Algeria.
Algeria Health offers multi-track free-to-attend workshops conducted by leading global brands in healthcare.
The event will also feature Buyer's Concierge, a professional networking platform which consist of 50+ pre-selected high spending buyers designed to meet the right healthcare products and service providers for their businesses through the exhibitors during the event.
If you would like to be part of Algeria Health 2018, please contact us at algeriahealth@atexinternational.com