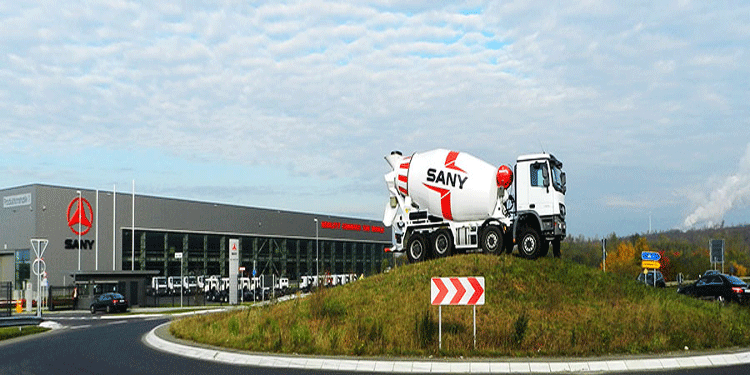 East Africa witnessed an unique change in the machinery world as China's globally recognized heavy equipment manufacturing company,Sany Group has opened their showroom in Nairobi.
This is the first of of its kind mordern showroom in East Africa.
Gargantuan Equpiments like Road machinery, concrete machinery,excavators,tipper trucks and mixer trucks,firefighting these enormous machinery will be displayed.
To create a buss and footfall the company has planned to kick-start the opening by selling these machinery's at an offer.This will indeed create a buzz around Kenya.
To get into the core of this great realm which started off last year with a high minded intention to enter into the African Country market, a dealership agreement was signed between Sany Group and Kenyan construction company Rhombus Construction Co., Ltd.
Victor Marangu, head of sales and marketing at Rhombus Construction quotes."with the result and effects of creating more job opportunities,training for engineering students and the acquisition of affordable equipment,"
This will impact the growth and Well being of the African Market which will penetrate the Country to look forward towards Africa.
The two companies target to take a share of the 9.5 trillion shilling (95 billion U.S. dollars) construction market in Kenya.
Also in the coming three years, Rhombus Construction is anticipated to sell Sany's 650 dump trucks and 200 concrete machines in Kenya.